Jae-Heon tries his best to make things go smoothly for his character. He doesn't want to make a mess in Chairman Ja's life. But his lies will be a problem for him in Curtain Call Ep 8 when the real Moon-Seong returns to meet his grandmother. This K-drama has finally reached the point where anything can happen at any time. Indeed, the new twist will bring trouble to Mr. Jeong and his fellow associates. Now let's see how Mr. Jeong will manage to cover up his lies.
Curtain Call Episode 8: What Happens Next?
The other day we saw that the real Moon-Seong comes closer to meet his grandmother. He's on his way to South Korea. Now Mr. Jeong has to prepare for the looming threat. The trio mr. Jeong, Yoon-hee and Jae-heon feel guilty when they fooled the grandmother who is about to approach her deathbed. That will make it harder for Jae-heon to continue acting like her grandchild. Many people in Nakhon know Jae-heon, which will create a problem for him. So Mr. Jeong has to come up with a plan that can help Jae-heon.
Meanwhile, Moon-Seong wants to inform his grandmother about his father's death. It is crucial for him to reveal everything. But convincing Chairman Ja would not be that easy. She will refuse to accept Moon-seong because she believes Jae-heon is her real grandchild. But Moon-Seong will come with proof. But before he can reach her grandmother, Mr. Jeong will find him and hold him hostage so he can't make a mess in their lives.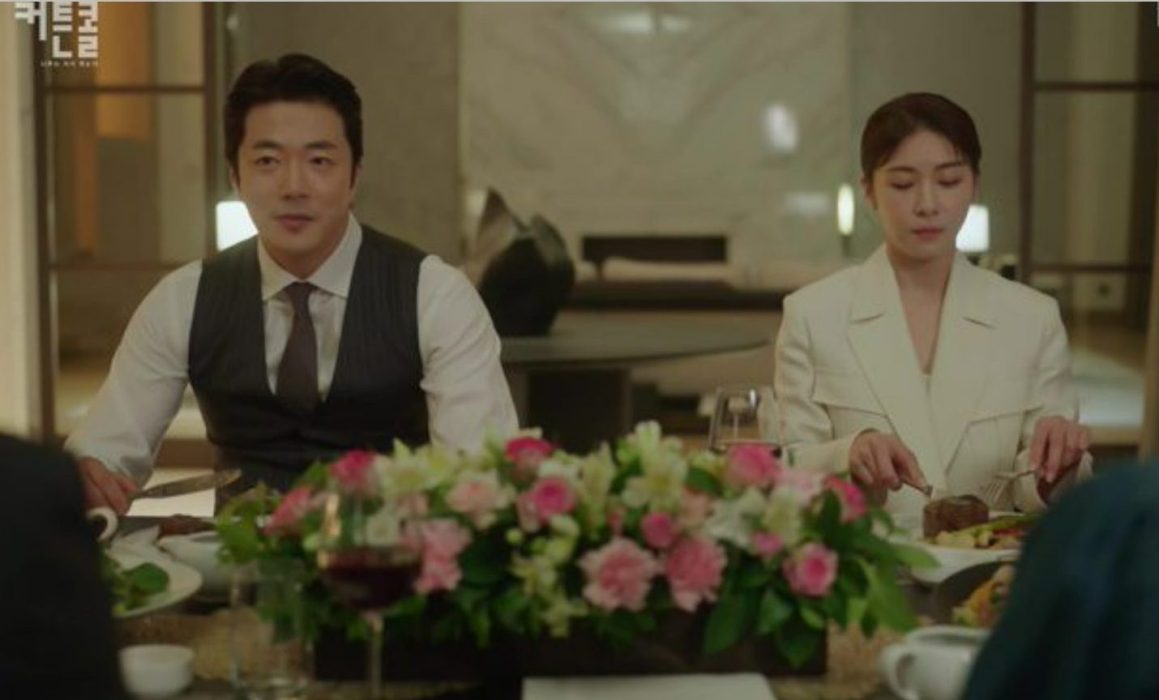 A quick summary!
In the previous episode, Jae-hoon lied while trying to act. He was having convulsions. He understood that he had to avoid the crowd and wondered about Yoon-hee and his anxious condition. However, Jae-hoon was caught when Chairman Ja's doctor checked him out. So Mr. Jeong tried to talk to the doctor. After talking to Mr. Jeong, the doctor made up a story to save Jae-hoon. After greeting their guests, Chairman Ja revealed that she had only three months to live, shocking everyone. But she asked them to send her away with a smile. Chairman Ja noted that Se-jun only invited business associates, while Se-gyu's invited childhood friends.
Se-yeon invited Hyo-jin, who was revealed to marry her. However, Jae-heon found it difficult to act like Moon-Seong. After the event, Yoon-hee and Jae-heon expressed their intention to retire from acting. However, Mr. Jeong wanted to settle things. He also told them he would take responsibility if things went north. Jae-heon later decided to make the chairman laugh in her remaining days. They had organized a surprise for her. After that, chairman Ja revealed that another heir was included in it. Meanwhile, the real Moon-Seong tried his best to prove his identity.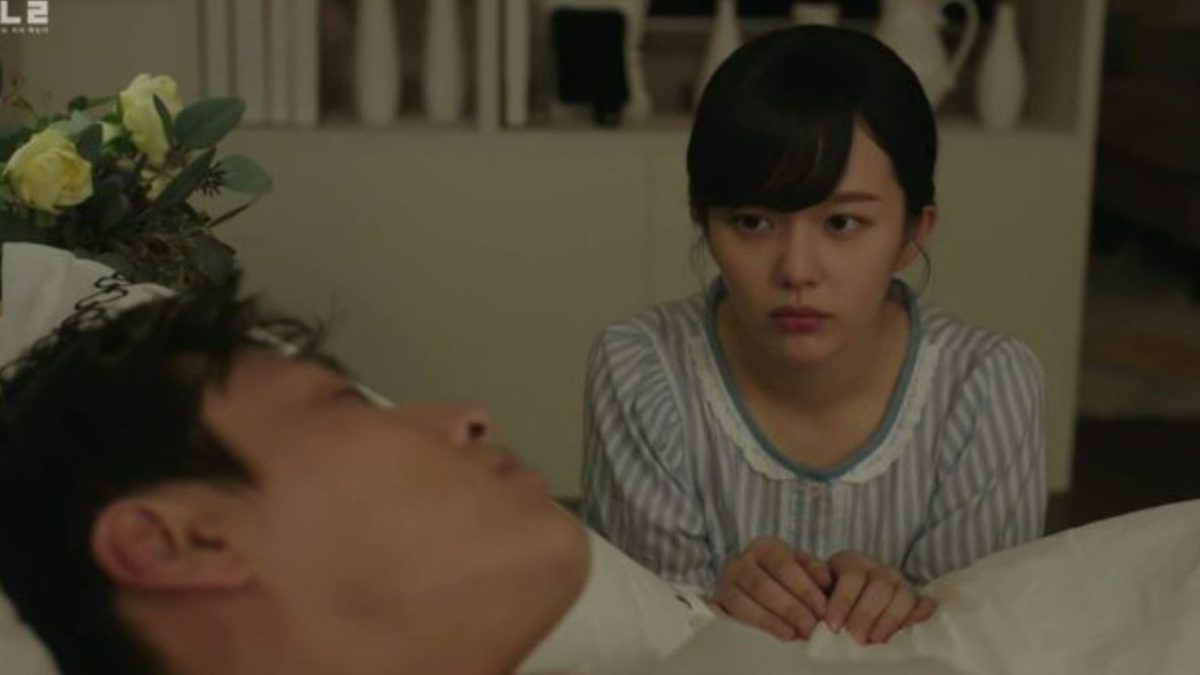 Curtain Call Episode 8: Release date
Sadly, fans won't be happy to learn that Curtain Call Ep 8 isn't returning this Monday. Recently, the KBS2 team confirmed on Twitter that due to the upcoming 2022 FIFA Cup coverage, the new episode would not be returning on Monday. The episode has been delayed and will air on Tuesday, November 29, 2022 at 9:50 PM KST. Meanwhile, the international audience can stream it on Rakuten Viki. Stay tuned. TechRadar247 will keep you posted.