Finally Dynasty has completed its 100th episode and Dynasty season 5, episode 14 will be a special episode of the series. There will be new challenges that the characters of the series will face in the upcoming installment. After clearing her name from the PPA drama, Fallon faces a new problem. However, Liam is on her side. Meanwhile, Blake will face some challenging situations. Keep reading to know more.
Dynasty Season 5 Episode 14 Preview: What Happens Next?
Alexis' wedding day is approaching and she wants everything to go smoothly. But her relatives have other plans for the marriage. In the promo, Blake mentions that he wants noise canceling headphones for the wedding. Furthermore, in Dynasty Season 5 Episode 14, Blake receives a package that leaves him in a shock state. He has no idea who sent it and why. So Cristal and Sam investigate. Meanwhile, Fallon and Liam make a bold decision.
Undoubtedly, the couple will decide to expand their family. Fallon finds herself in a position where she needs someone's advice. So maybe she's going to discuss this with Cristal. She can take a pregnancy test at home and will go to the doctor for confirmation. Meanwhile, Dominique will face a dire situation and ask Culhane for help to get out of it. Kirby suspects something isn't right with Amanda and will thank Adam for his help.
A quick summary!
In the previous episode, Fallon wanted to make the company environmentally friendly. However, her attempt to take over the high-profile makeup brand's signature line was interrupted by the family relationship with PPA. But all she could do was force PPA to make their brand eco-friendly. Blake was not on the same page, however. Cristal has considered the possibility, but only if the changes can be made within 48 hours. This is because their big opening was around the corner and they couldn't risk postponing the event.
However, it didn't work out according to her plan, so she made a bad move. She pretended to help Cristal and Blake, but Cristal soon learned the truth. Later, Fallon cleaned up the mess to gain Blake's trust. Liam supported Fallon through this mess. Liam wanted to start a family with her. He stopped his mother from hitting Fallon. They had been through a lot of trouble together, so ending up with a kid could be a good option. Meanwhile, Jeff was looking for his next target.
Dynasty Season 5 Episode 14: Release Date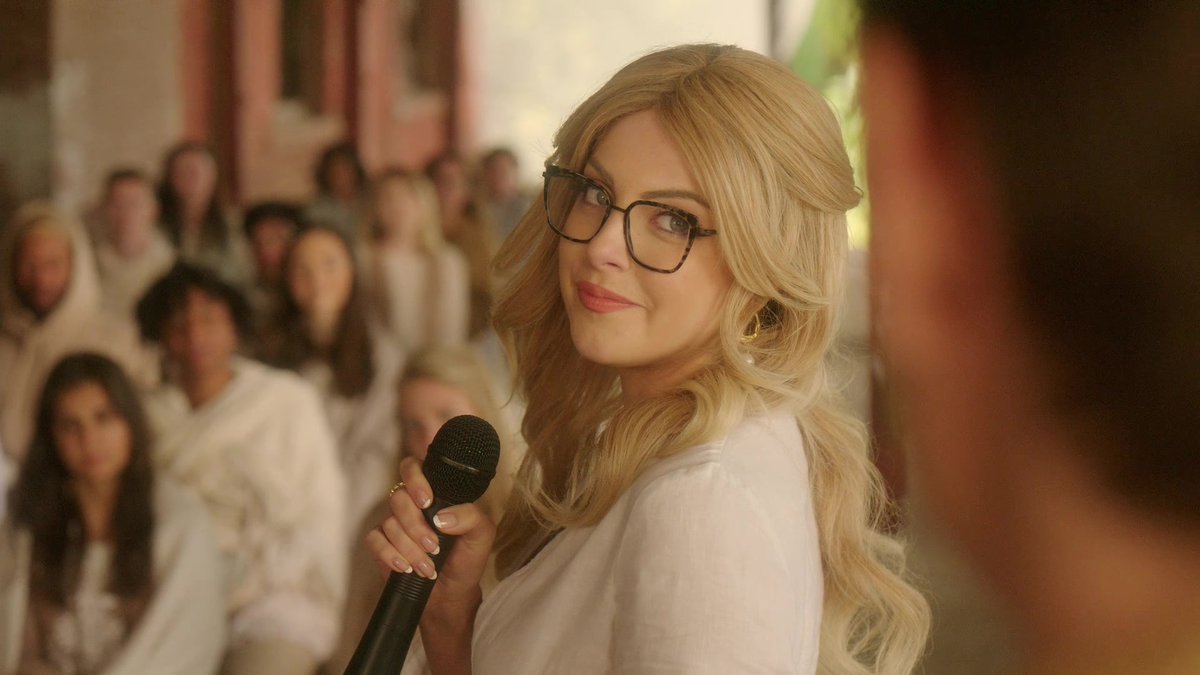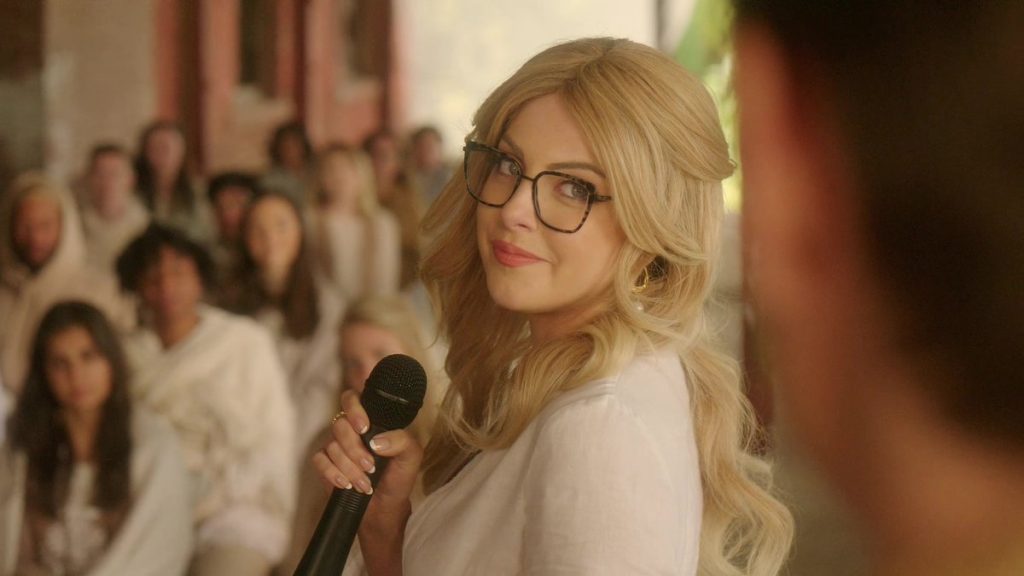 Dynasty Season 5 Episode 14, titled "Vicious Vendetta", will air on June 3, 2022 at 9/8c only on The CW. The all-new episode follows a weekly release pattern that airs every Friday night. Unfortunately, this would be Dynasty's last season as the network decided not to renew it due to the rapid rating drop. Stay tuned. TechRadar247 will keep you informed.