Ekin-Su becomes the love guru for Danica in Love Island Season 8 Episode 24. She will encourage her to keep seeing other guys. She may not like her bond with Davide and may want to return. Meanwhile, Indiyah will spend her time with Dami, and they will share some spicy moments together. Davide is going to work on his new relationship. Will he and Ekin-Su reconcile? Keep reading to know more.
Love Island Season 8 Episode 24: What Happens Next?
Luca will be pissed when she learns that Gemma's heart rate was highest when Jacques was performing. So he will chat with Jacques and ask him if he is dating Gemma. But she will not like it and feel betrayed. But Luca will do his best to win her heart back. As for Danica, she will continue to see Davide. Davide is the only boy who gives her attention and time, so she might consider his efforts.
But Antigoni will be angry about this. Ekin-Su will continue to screw things up because she said she still has feelings for Davide. Now, in Love Island Season 8 Episode 24, the islanders will face a new challenge that will bring them to the brink.
A quick summary!
In the previous episode, Danica had a pep talk with Ekin-Su. Ekin-Su encouraged Danica to make her move instead of waiting for the men to make their first move. So Danica decided to have a chat with Andrew. But he revealed that he was happy with Tasha. Later, the islander received a text message asking for a new challenge – the Heart Pumping Challenge – to take place later that day. So both girls and boys started to practice. The girls performed first and Danica set the bar high. Later, Ekin-Su kissed both Charlie and former flame Davide. Followed by Gemma, Indiyah, Paige, Tasha and Antigoni.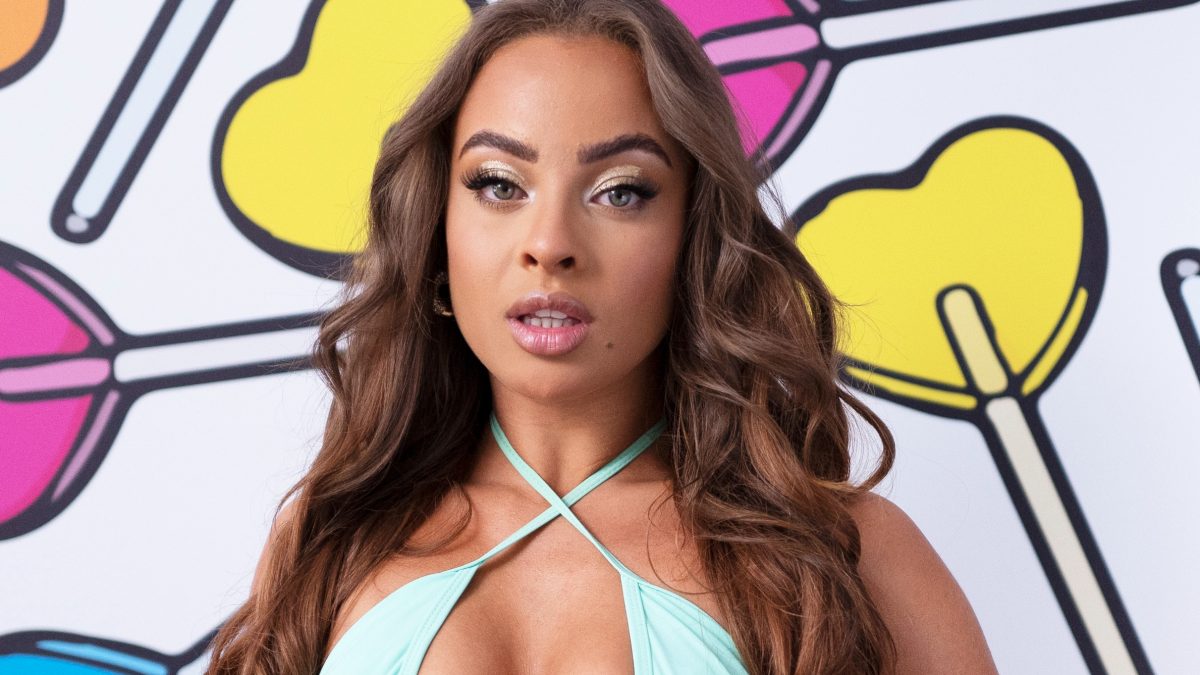 Tasha showed her dance moves and left Andrew surprised. Later, boys performed. Starting with Dami, showing off his body in his lab coat. Luca turned up the heat as Jacques came in as a police officer to deal with Paige. Charlie showed off his body as a butler, followed by Jay and Andrew lifting Indiyah and Tasha in cowboy outfits. Davide seduced Danica with his seductive routine. However, the drama has just begun. Luca was upset that Gemma's heart rate was highest for Jacques and Andrew for Danica after revealing that she liked him.
Love Island Season 8 Episode 24: Release Date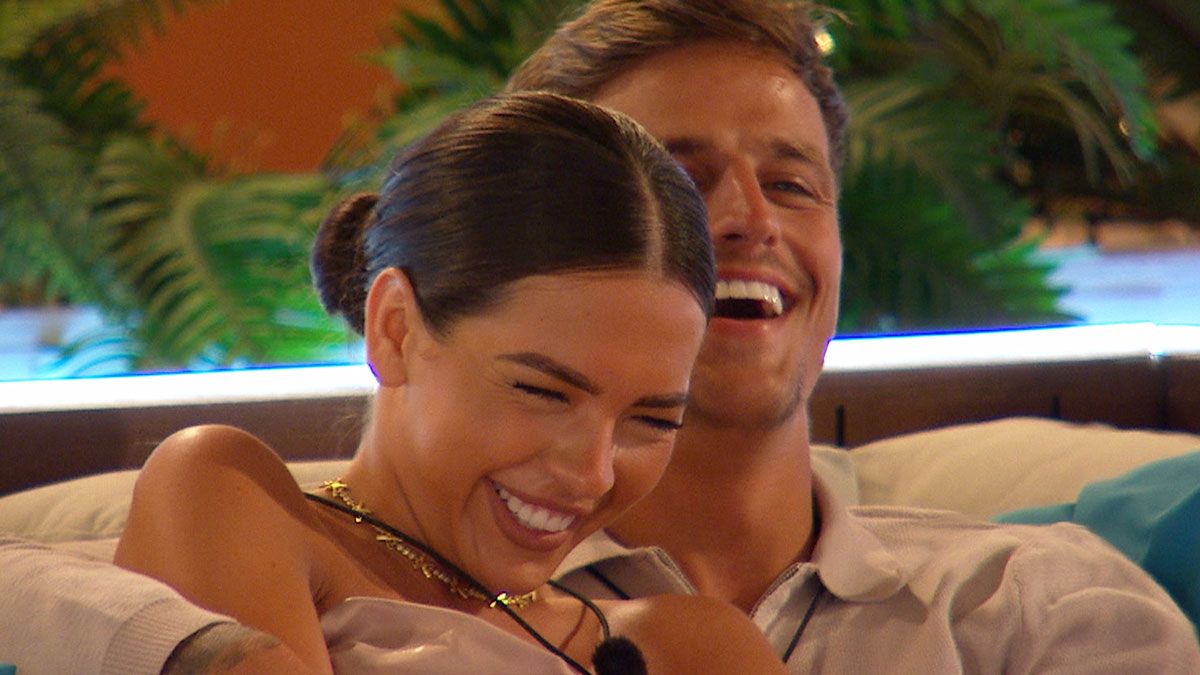 Love Island Season 8 Episode 24 will air on June 29, 2022 at 9pm GMT on ITV2. The all-new episode airs on weekdays, including Sundays. You can also stream it on ITVhub+. Furthermore, the American public can watch Love Island on Hulu. Stay tuned. TechRadar247 keeps you informed.