Kristen finally spoke about her past in the counseling session. However, things will be different in Evil Season 3 Episode 10. Now Kristen, David and Ben will focus on themselves and try to strike a balance between them. Furthermore, David will hear some shocking news. He will be amazed and Leland will play an important part in this. Will David be okay? In addition, Kristen harbors some resentment. Will she be able to handle it? Keep reading to know more.
Evil Season 3 Episode 10: What Happens Next?
While the show hasn't revealed the official synopsis of the tenth episode, we can still expect the story to continue to focus on David. The next episode, titled "The Demon Of The End," hints that David will struggle with Monsignor Korecki's death. Although they were not together and were not on the same page, they shared a long-term relationship. He was also David's mentor. So it will be difficult for David. It gets harder when Leland comes with this news. In addition, David, Kristen, Ben and others will try to restore balance in their world. But it will not be easy at all to remove all threats.
A quick summary!
Earlier in Evil Season 3 Episode 9, Kristen worked through her guilt and grief in Dr. Boggs about the murder of Valerie. She pointed out the strange behavior of Valerie's husband, and what was worse, she never warned anyone. Kristen confessed that she was worried about Andy and that he might not come back. But it would make things easier. However, Boggs assured her that they were just thoughts, but their conversation was interrupted when David texted her. But on the way out, she saw the doctor singing a demonic record and asked him about it. He handed her his half-finished manuscript and she left with the pages.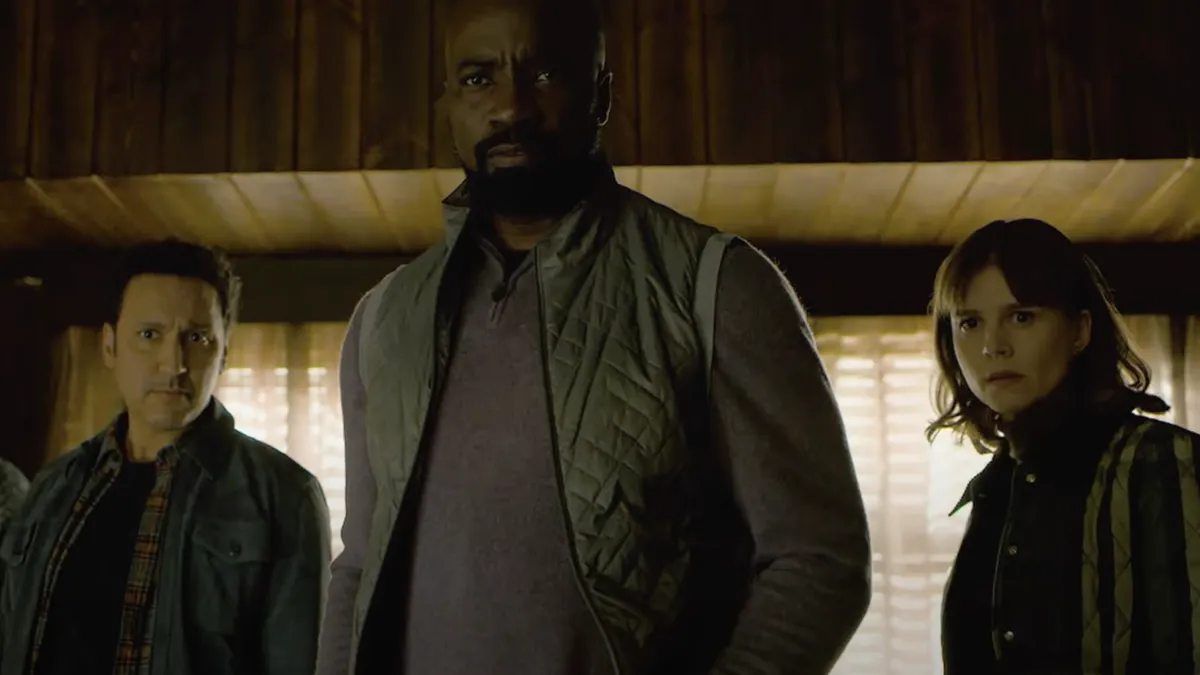 Later at home, Kristen seemed confused, while Boggs' pages seemed confusing. But Lila came and read it by holding them in front of the mirror. They laughed at the story and soon Laura learned that Dr. Boggs had written the story. Then Kristen met Ben and David in the East River, where a rich man had holed up on a yacht. He showed them his investigative footage captured by a security camera. They saw a figure wearing a black hoodie and the light bulbs exploded as he passed. Grace told them it had something to do with the demonic signs. Soon the man realized that it belonged to a woman he saw on the yacht.
Evil Season 3 Episode 10: Release Date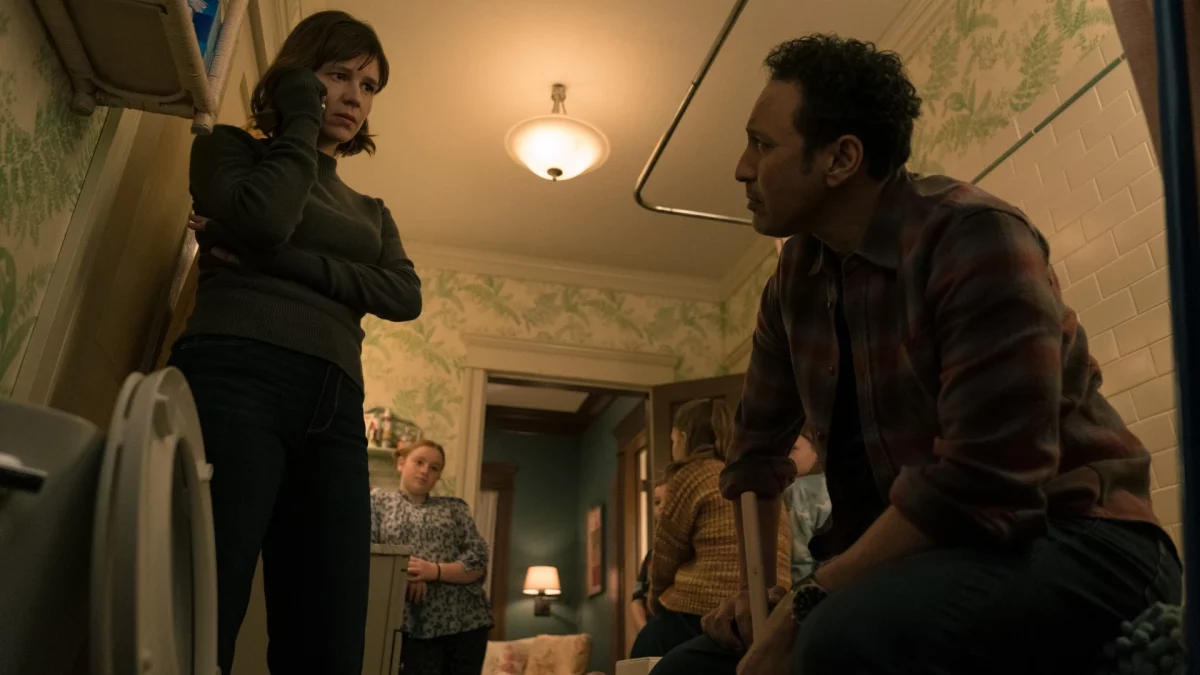 Evil Season 3 Episode 10, titled "The Demon Of The End", will air on Sunday, August 14, 2022 at 3pm ET/12pm PT. It will be available exclusively on Paramount+. Due to its exclusivity, it will not be available on other streaming platforms. Stay tuned. TechRadar247 will keep you informed.