It looks like Fallon is getting ready for the upcoming Peachtree Stakes horse race in Dynasty Season 5 Episode 8. She will come up with a plan to win the event. In addition, Dominique will ask Jeffs for help, while Amanda will turn to Cristal for some advice when Blake offers his help. Plus, Culhane gets a new love interest while Sam gets some disappointing news. So keep reading ahead to learn all the necessary details about the eighth episode.
Dynasty Season 5 Episode 8 Preview: What Will Happen?
The eighth episode of Season 5 of Dynasty is titled "The Only Thing That Counts Is Winning". Fallon will prepare for the Peachtree Stakes horse race. She will come up with a plan to win for herself. In addition, Dominique will enlist Jeff's help to promote her new accessories during the race.
Furthermore, Blake will offer his help to Amanda, who will turn to Cristal for some guidance. Adam will eventually cause trouble in Alexis' relationship. Meanwhile, Culhane is going after a new love interest, and Kirby will be jealous of it. Sam will encounter heartbreaking news about Daniel. Looks like Daniel was after his money. Blake will expose Daniel to Sam when the truth comes out in Dynasty Season 5 Episode 8.
A short summary†
Previously, during a new week, jealousy hung in the air at the mansion. Cristal was dealing with post-traumatic stress after being paired up with Alexis at a seminar for female workers. They were assigned a hot dog challenge, which ended in a ketchup/mustard fight.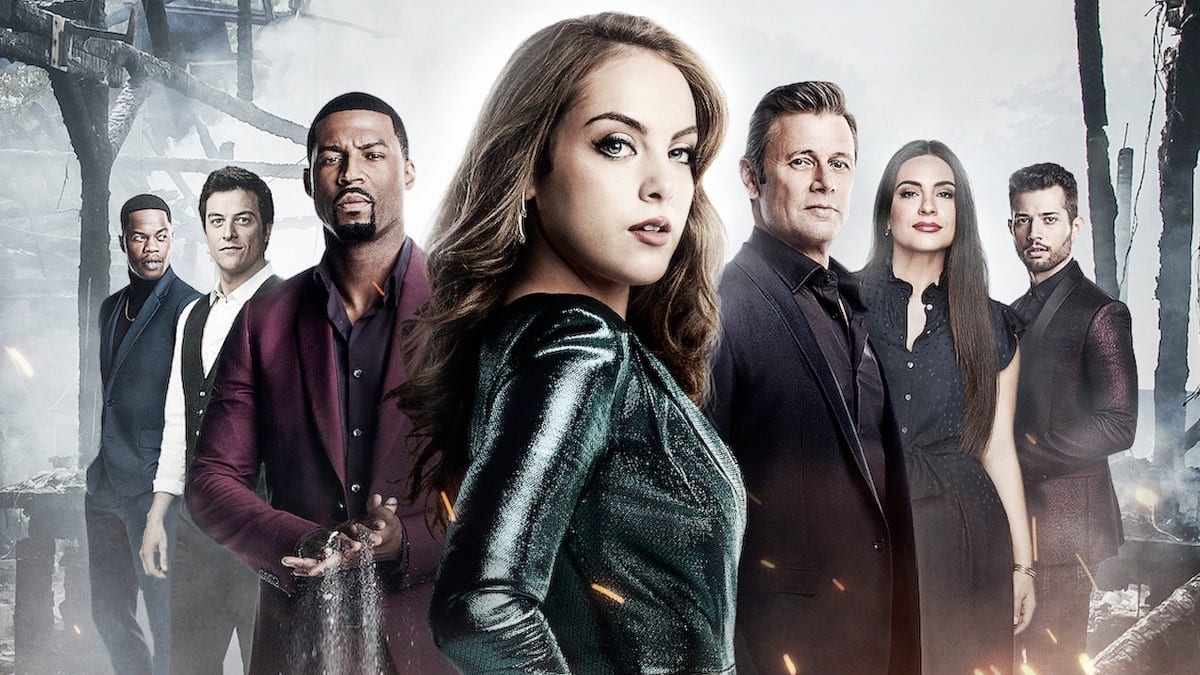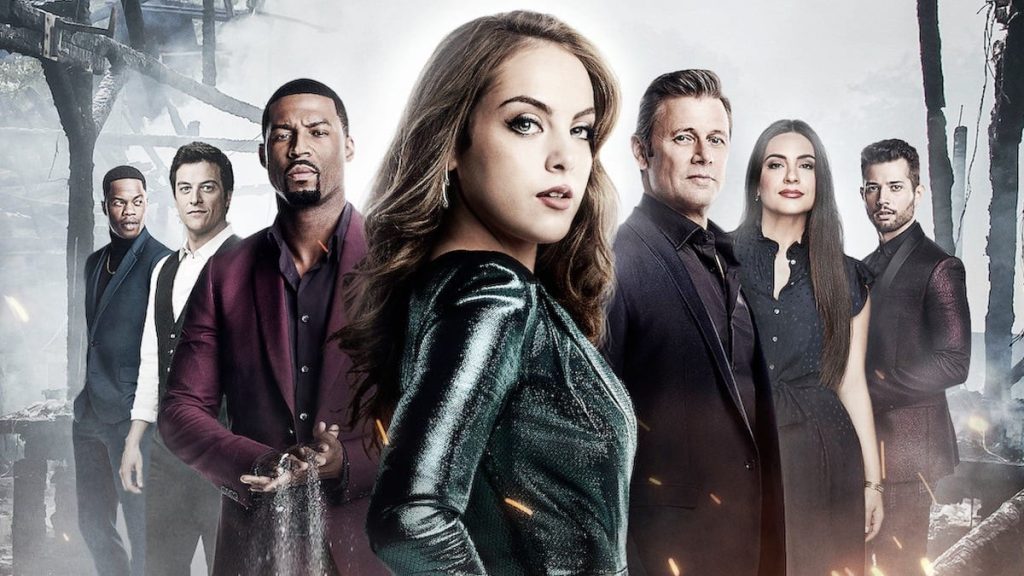 Furthermore, in Dynasty Season 5, Episode 7, Kirby, her female agent Charlie and Amanda got involved in a romantic triangle. In addition, Blake felt that his paternal position was threatened. So he dug into Daniel's background to prove that he's only interested in Sam's money.
Meanwhile, Jeff discovered that sabotage at the company resulted in the oil spill in the wetlands. Fallon found it difficult to embrace her business side after being overshadowed by an eco-sensitive actress. Liam and Culhane have been chasing the actress to cast her in their film. Elsewhere, Sam spied Daniel as he dealt with pain. The latter injected himself with a needle in Dynasty Season 5 Episode 7.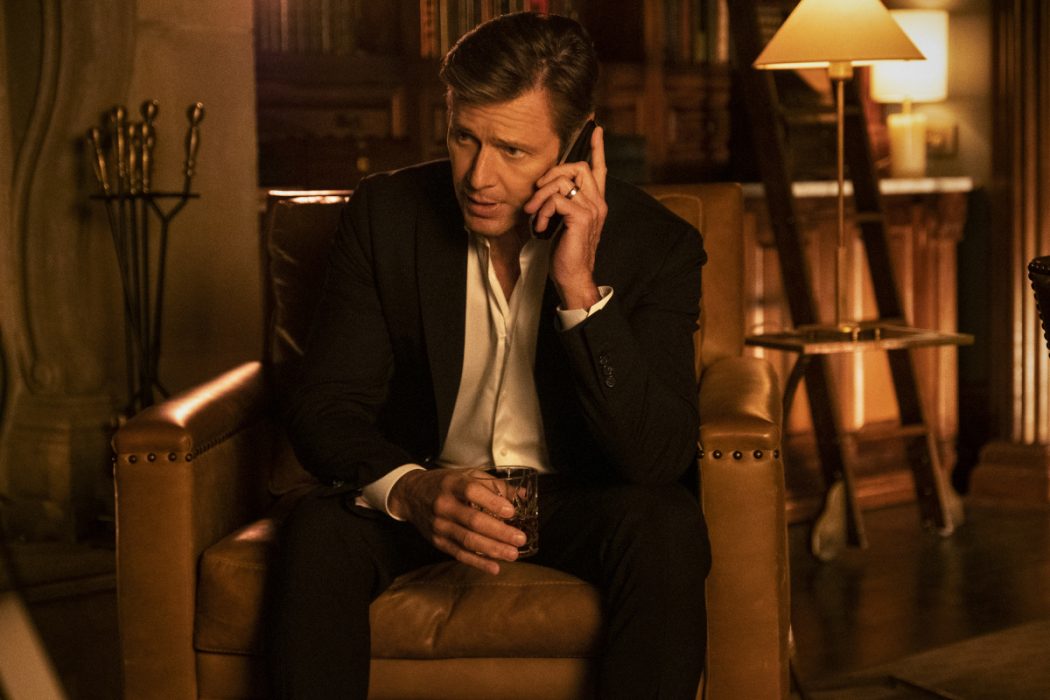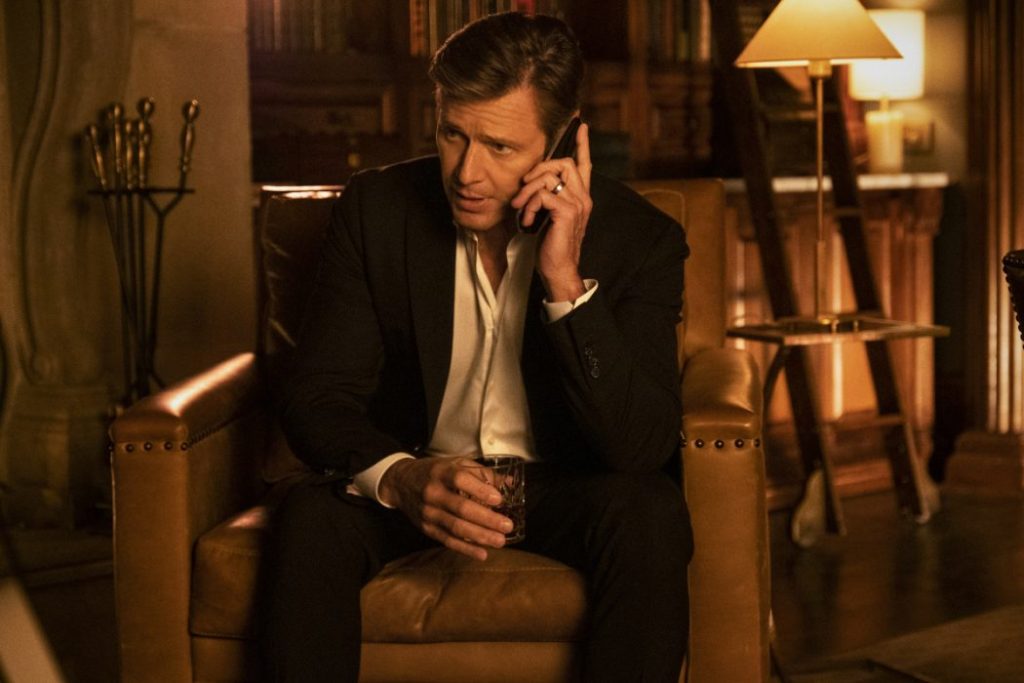 Dynasty Season 5 Episode 8: Airing Date
The CW will air Dynasty Season 5 Episode 8 on April 15, 2022. The network will air a new episode weekly on Fridays at 9:00 PM ET. And season 5 will have a total of 22 episodes.
Where to stream the eighth episode online?
If you missed the CW broadcast, you can stream the latest episode on the network's website and the CW app. In addition, the current season can be streamed on Fubo TV. So don't miss the eighth episode and keep coming back for more exciting episode previews, only on Ditching247.com.