The finale is here and we can expect a lot of life-changing decisions from the characters. All American Season 4 Episode 20 deals with the new challenges Spencer and his team face. Furthermore, the Halloween party will end on an intense note that will leave everyone questioning their bond with each other. Meanwhile, Layla will have a life-changing move after she learns something. Keep reading to know more.
All American Season 4 Episode 20 Preview: What Happens Next?
The Halloween party has come to an end, but something tragic will happen to the group. Someone will break into the party and ask the group to surrender. They could have died in All American Season 4 Episode 20. Somehow, though, they will manage to leave the place. After an intense end to their party, Spencer decides to work on the big Homecoming game. He will ask his team to work on the game because they can't lose it. So it will be a groundbreaking finale for Spencer and the team.
Meanwhile, despite Laura's dismay, Billy and Olivia go on a mission in All American Season 4 Episode 20. However, they will learn more than they expected during the mission. As for Jordan, he will be outspoken about what he wants, but will unfortunately meet resistance. At Layla's, she receives unexpected news at work. Next, Coop has an emotional conversation with someone. Asher will learn the greatest lesson. Speaking of Grace, she's going to get an amazing offer she can't refuse.
A quick summary!
In the previous episode, Jordan returned as a player after his breakup with Simone, and he started hooking up with a girl named Tessa. As for Coop, she seemed excited about her new job with Laura. But Patience wondered what the changes in Coop were. Billy had to stop the South Crenshaw Halloween Vandal from destroying the school.
So he asked Preach to help him in exchange for a new mini fridge in All American Season 4 Episode 19. He was shocked, but was eventually elected Sout Crenshaw's permanent director. However, there was also some unpleasant news. Grace considered moving in with D'Angelo at Oakland.
Meanwhile, Liv faced intense setbacks after her article about Wade wreaked havoc in her relationship with Spencer. She refused to hand in the article. She was later assigned to work on an article about Halloween candy. She was having a hard time dealing with Spencer and also got a call from her stalker. As for Spencer, the cold war between him and Asher continued. They avoided talking to each other. Later, JJ decided on a murder mystery Halloween party, and Spencer asked Asher if their friendship was real.
All American Season 4 Episode 20: Release Date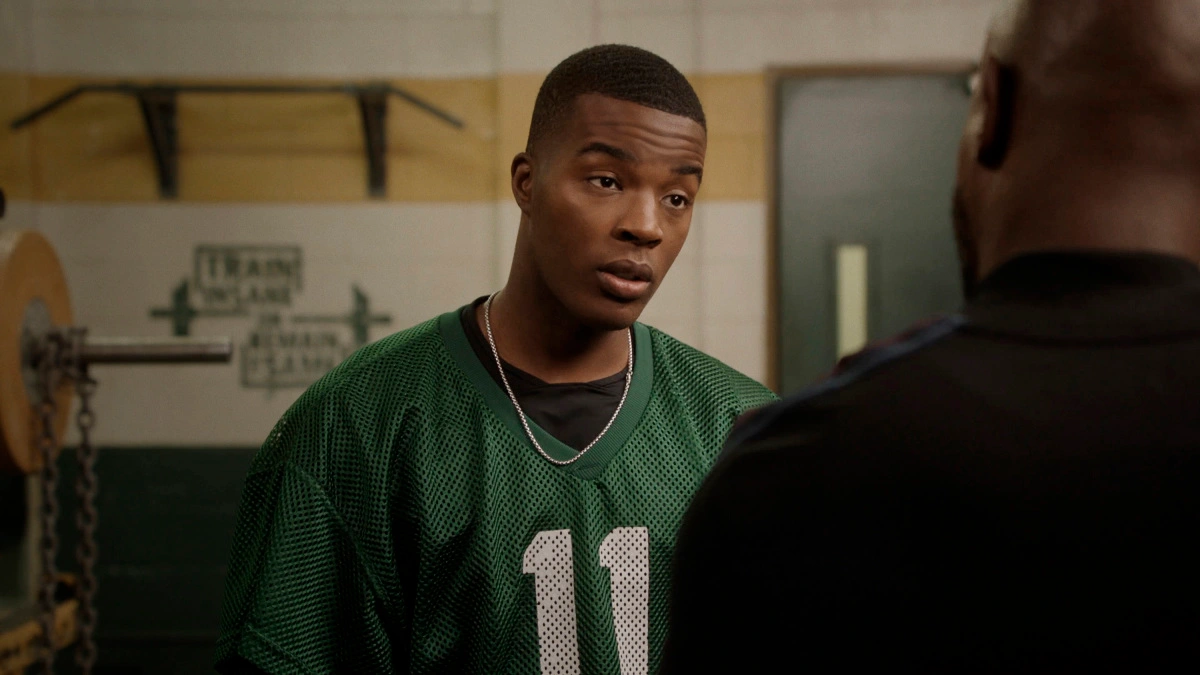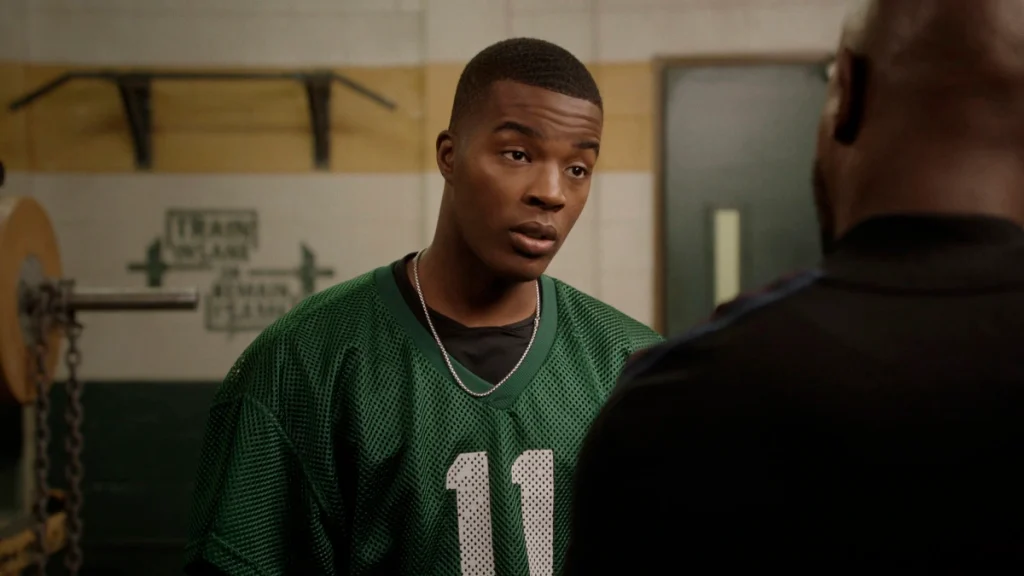 The finale brings many new challenges in the lives of the characters. All American Season 4 Episode 20 will air on The CW on May 23, 2022 at 8/7c. You can also explore the show on The CW's official website. Furthermore, the finale is also available on Fubo TV, Sling TV, DirecTV, YouTube TV and Spectrum. Stay tuned. TechRadar247 will keep you informed.