Amazon Prime's sci-fi series starring JK Simmions has captured attention with the release of its first season. The show created by Holden Miller and Daniel C. Connolly has received a lot of critical acclaim. Now fans are waiting for Night Sky Season 2. But is it really happening? Let's find out below-
The drama series revolves around an elderly couple, Franklin and Irene York. They have kept a great secret from their family and friends, namely the secret room under their house, which is a portal to an alien planet.
Has Night Sky Season 2 been renewed?
The first season of Night Sky premiered on Amazon Prime Video on May 20, 2022. And sadly, there's no announcement yet from Amazon Prime or the producers of the show. But cast member Sissy Spacek said during an interview, "I used to lay in bed at night and think 'where is this going to go?' "At this point I have no idea. Will it pick up where we left off, or will there be a time jump? I've been racking my brain trying to figure out what it could be."
She continued, "I just hope we find a way to make it all mean something bigger." On the other hand, there is also room for the continuation of the story in the second season. But fans will have to wait for an official announcement for confirmation.
What can we expect from Night Sky Season 2?
Sissy Spacek and JK Simmons star in Night Sky as an old couple who find a mysterious passage to an unknown planet in their backyard. After decades of hiding this secret, their lives are turned upside down when they meet an equally enigmatic young man on a planet previously thought to be deserted.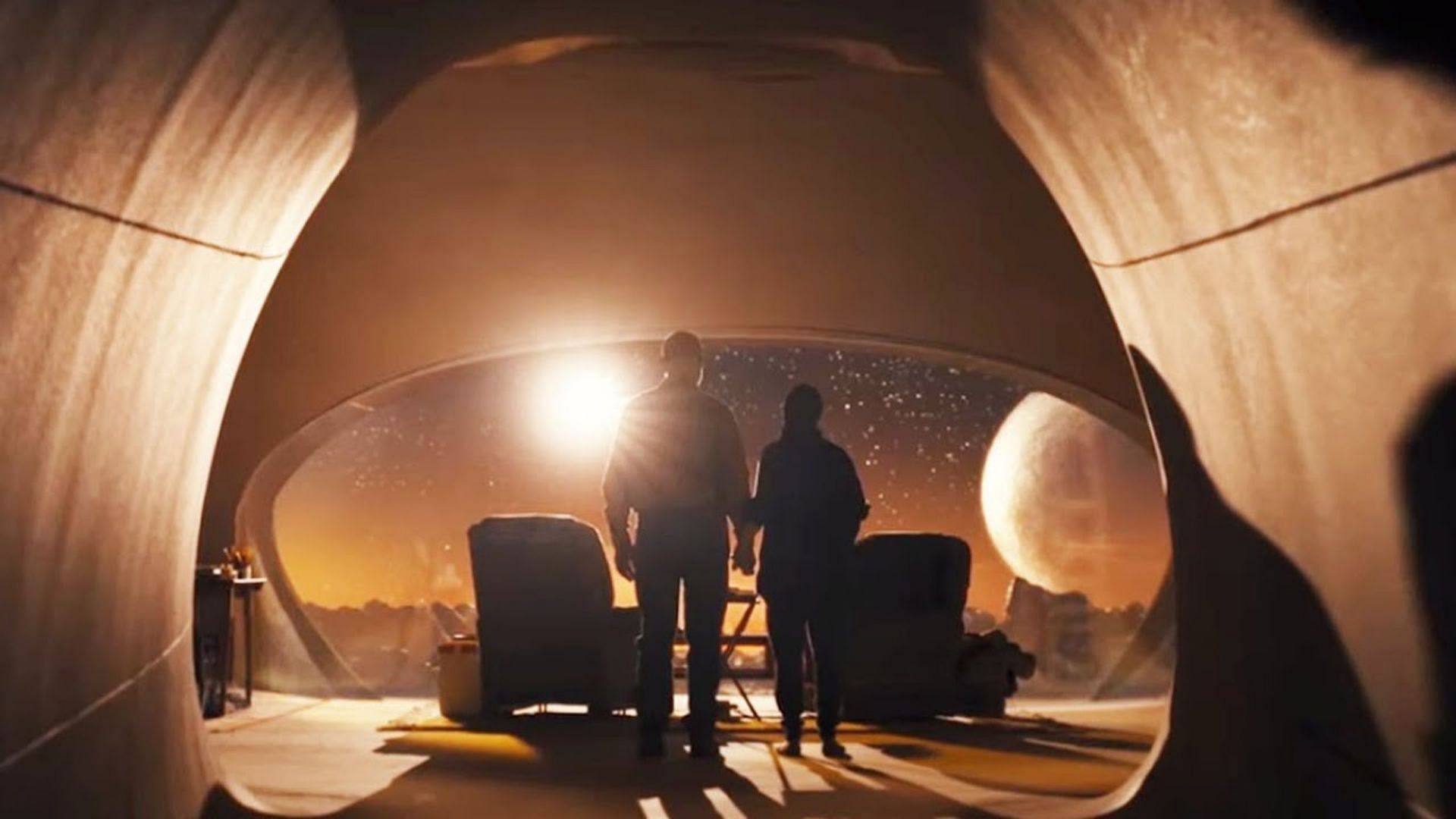 At the end of the first season, Jude and Franklin suppressed Cornelius with the help of Stella and Toni. Meanwhile, Jude and Denise set out to find Jude's father. They travel across the room to Bangkok. Hannah and her parents come to pick up Stella, Toni and Cornelius. Franklin and Irene realize that the alien world is inhabited and contains breathing air.
When the series returns with Night Sky Season 2, the story will likely continue after the events of the first season. The second season will reveal whether Byron survived or not. The real motivation of Hannah and her family will be revealed. On the other hand, Franklin and Irene are likely to discover the secrets of the alien city, and Jude can be reunited with his father.
Cast Details!
The cast of Night Sky includes JK Simmons as Franklin York, Chai Hansen as Jude and Kiah McKirnan as Denise. The show also stars Julieta Zylberberg as Stella, Rocío Hernández as Toni, and Beth Lacke as Chandra. Cass Buggé plays Jeanine, Adam Bartley plays Byron, Stephen Louis Grush plays Nick and Sonya Walger plays Hannah.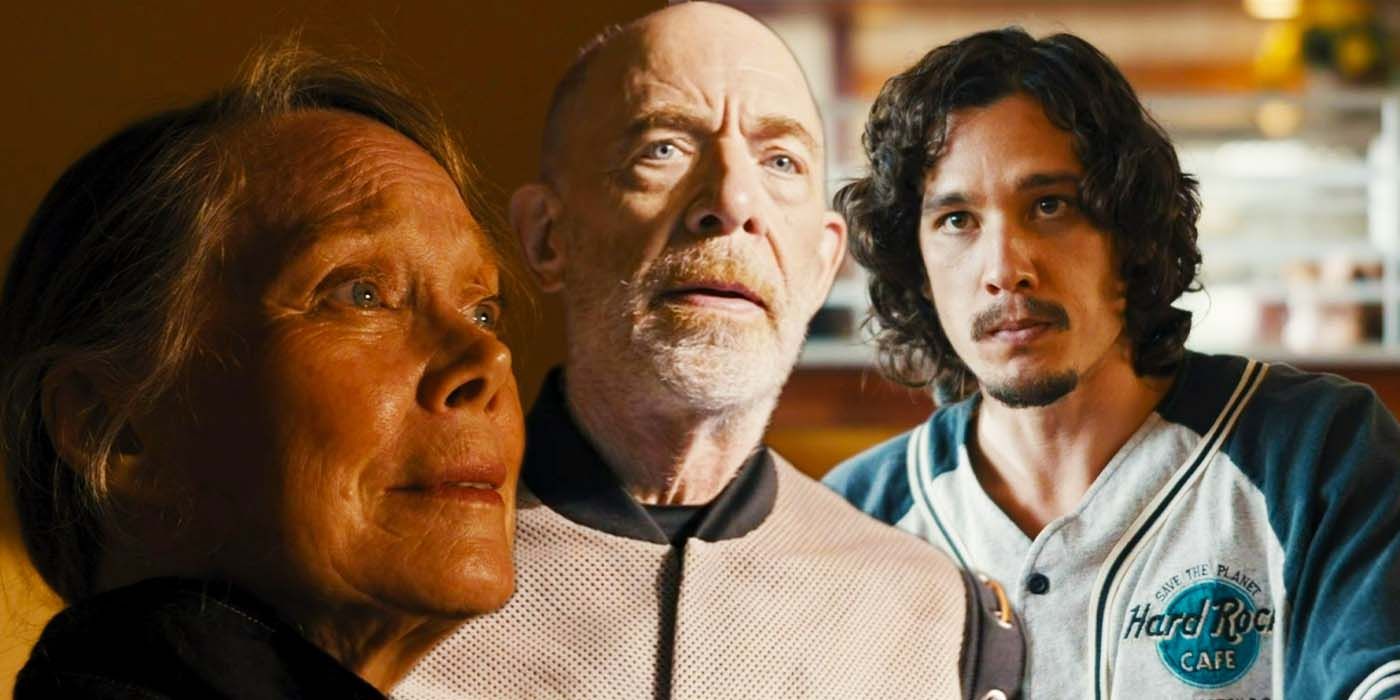 The show's cast also includes O'Brien as Michael, Lily Cardone as Young Irene, Lowrey Brown as Young Franklin, and Piotr Adamczyk as Cornelius. If the series returns with Night Sky Season 2, we can expect the show to bring back the majority of its main cast members. At the same time, there may also be some new additions to the cast in Season 2.
Also read The Kids In The Hall Season 2: Has Amazon Prime renewed the series?