So far, fans have seen Hondo and the rest of the team explode near the oil tank. However, in SWAT Season 5 Episode 18, the team will split into two parts to tackle two challenging cases. Hick will be overwhelmed after his old friend's murder, while Hondo will chase a car. It could lead to saving someone's life. But will Hondo save a hostage's life? Furthermore, viewers can expect a connection between these two cases. So stay with us to know more.
SWAT Season 5 Episode 18 Preview: What Happens Next?
SWAT Season 5 Episode 18, titled "Family", is directed by Alrick Riley and Mia Fichman wrote it. Hick will be in a difficult situation. He will witness the murder of a prominent judge, his old friend. So the team will rush to find the suspect who killed the judge. Furthermore, they will be determined to know why the shooter killed him. Meanwhile, Luca seems determined to help his brother Terry. Well, his brother has been arrested and now it's in Luca's hands to prove his innocence.
Meanwhile, Hondo handles a tricky case. They are trying to chase a car. However, Nina suspected that the runaway suspect had a hostage in the car. The hostage turned out to be a little girl who was trapped in the car and unable to move because she was tied up with duct tape. During this chase, however, the car got stuck on the edge of the cliff. Hondo asks them to come out. But it looks like he can't save that kid in SWAT Season 5 Episode 18.
A quick summary!
SWAT Season 5 Episode 17, titled "Cry Foul," Oz Scott directed, while Amelia Sims wrote it. The episode starts with the team doing their training when they hear a noise. They rushed to find out what was going on and learned that the oil tank had exploded. Nina rushed to help a woman. Meanwhile, Deacon and his wife visited an inmate named Ortiz. They believe he is innocent and did not kill a woman named Maria. But during this Deacon gets a call about this explosion.
Street and Deacon scrutinize the scene of the bombing. Later, the team gets together to discuss what to do next, but a detective named Ed interrupts and asks Deacon to close Ortiz's case. Later, a councilor came to visit them and inquired about the safety of their neighborhood. The team suspects a few victims and runs to catch them. A man among them says that he is innocent because he was only making a documentary. Meanwhile, Deacon's wife learns about Maria's affair with her co-worker Scott.
His wife has filed for divorce and a restraining order. Hondo and Hicks talk to the alderman about their progress on the case. Tan and Chris saw a license plate in the documentary videos. Meanwhile, Street thinks Nina has potential. Chris and Tan tell Hick about this news. They use a drone to see if anyone is in the house. Later, they break into the house and try to save the victim and catch the suspect. Meanwhile, Deacon's wife gathers evidence against Maria's killer and helps get Ortiz out.
SWAT Season 5 Episode 18: Release Date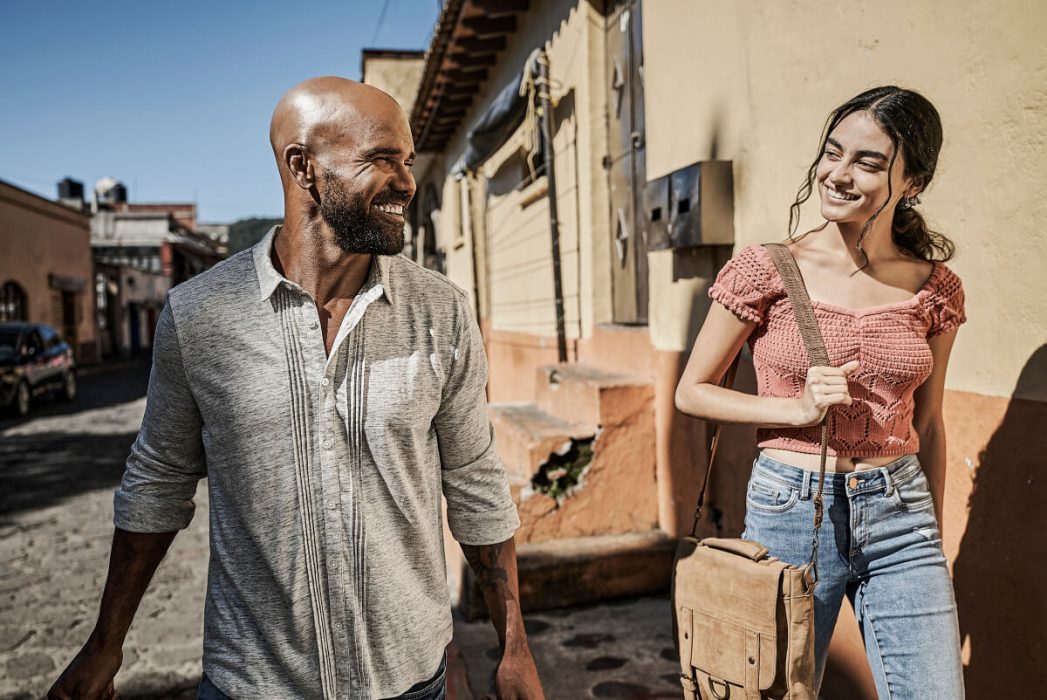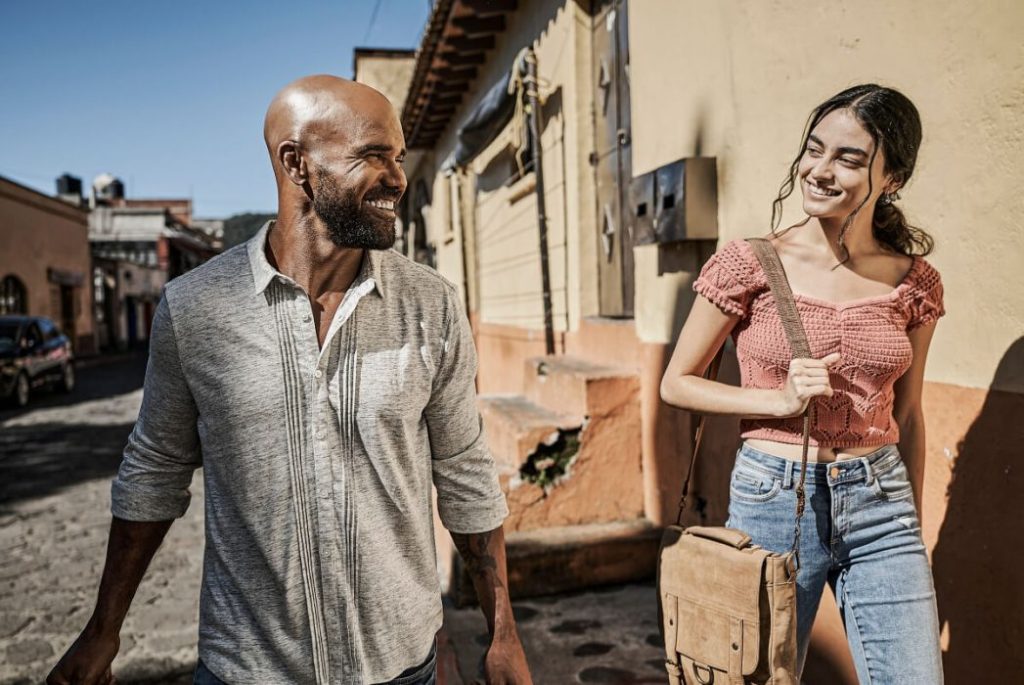 SWAT Season 5 Episode 18, titled "Family," airs Sunday, April 24, 2022 at 10 p.m. ET/PT, only on CBS. The latest episode airs every Sunday night on CBS. If you missed it, you can watch the eighteenth episode on the official CBS website and the CBS app. You can also stream it the next day on Paramount+. Stay tuned.