It looks like The Resident season 5 episode 20 will be covering the aftermath of the previous season. Leela will realize that Devon is her donor, which may continue to affect her. Meanwhile, Conrad is about to unravel the mystery behind his prescription fraud situation.
But things will take a drastic turn when a patient shows up. Will it help him? Furthermore, how things will go against Conrad is yet to be seen. Keep reading to know more.
The Resident Season 5 Episode 20 Preview: What Happens Next?
The Resident Season 5 Episode 20, titled "Fork In The Road", will shed some light on prescribing fraud. Well, Conrad Hawkins has tried to reveal who is behind the fraud recipe. He still has to figure out who's using his name. However, the deeper he goes, the more trouble he'll brew for himself, as it seems like there's some dangerous gang behind all this crap. Furthermore, the new patient will shed some light on the inner workings of the prescription fraud situation.
Meanwhile, Leela will try to avoid Devon. Now that she knows that Devon has donated his sperm, she will feel quite uncomfortable. So she will work overtime to avoid even the slightest conversation with him. But in this process, she will make many mistakes in her business. So Padma and Raptor will try to find a way to solve this awkwardness. On the other hand, Bell and Kit will take a bold step about their future together.
A quick summary!
The previous episode, titled "All We Have Is Now", was directed by Julie Hebert while Joy Blake wrote it. AJ decides to stay with his mother because Carol behaves differently. Unfortunately, Carol dies in her sleep. But before she leaves, she tells AJ to find love and live a healthy life with his family. Meanwhile, the state medical board tries to cover up several investigations by bad doctors. But Bell is going public for justice, betting his position on the medical board to deliver justice.
Bell even mentions the medical board and the governor in his live interview. Elsewhere, Conrad and Devon do their best to treat Bryce, a young man suffering from rabies. Later, the two devise a method to treat him. But his condition is deteriorating. Bryce eventually survives, but his nervous system is damaged. However, he is still recovering.
Leela and Padma prepare to harvest Leela's eggs. Leela wants to freeze her eggs. Meanwhile, Devon proposes that he be the donor, causing a disagreement between Leela and Devon. AJ agrees to donate, but wants to be the baby's father instead of remaining an anonymous sperm donor.
The Resident Season 5 Episode 20: Release Date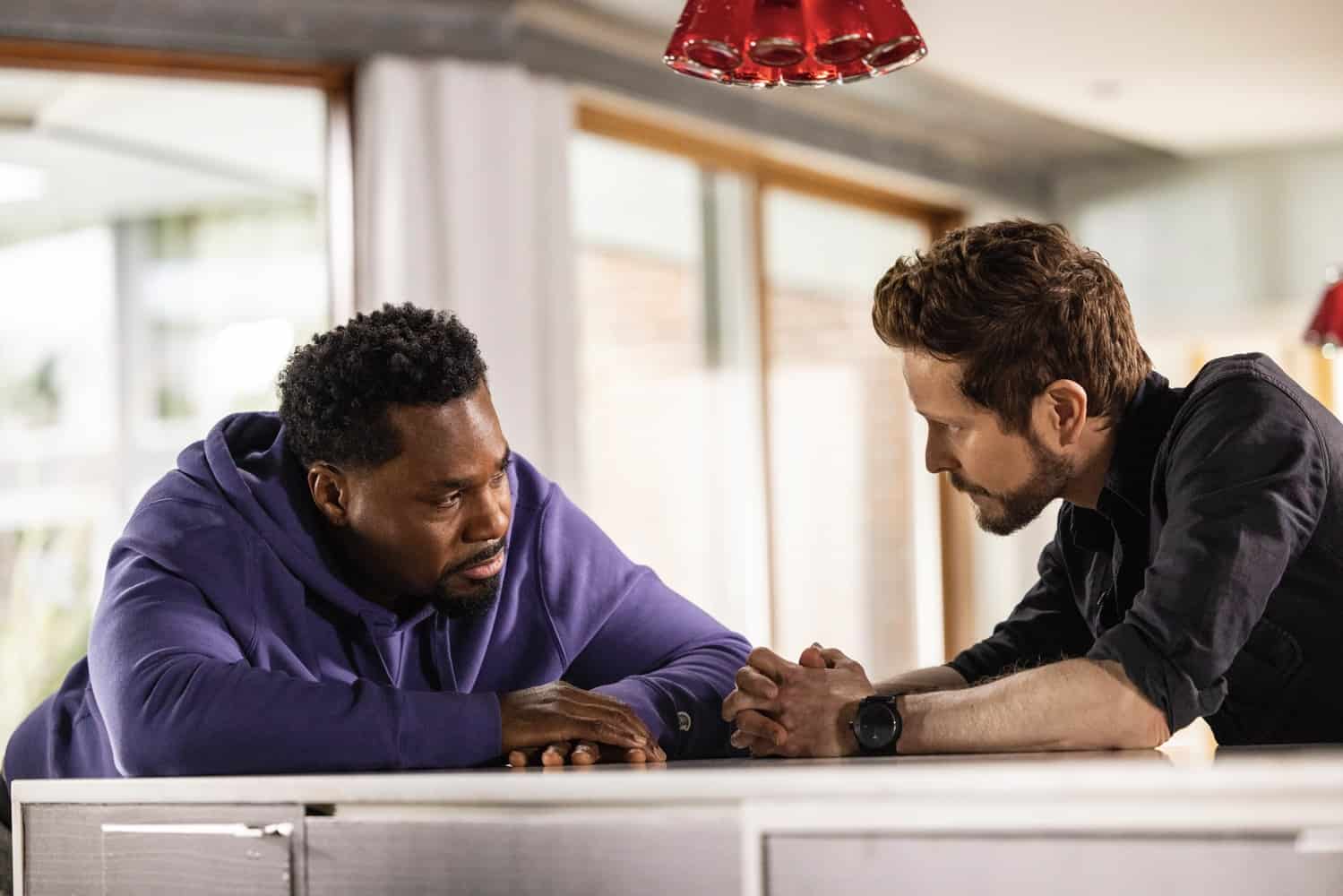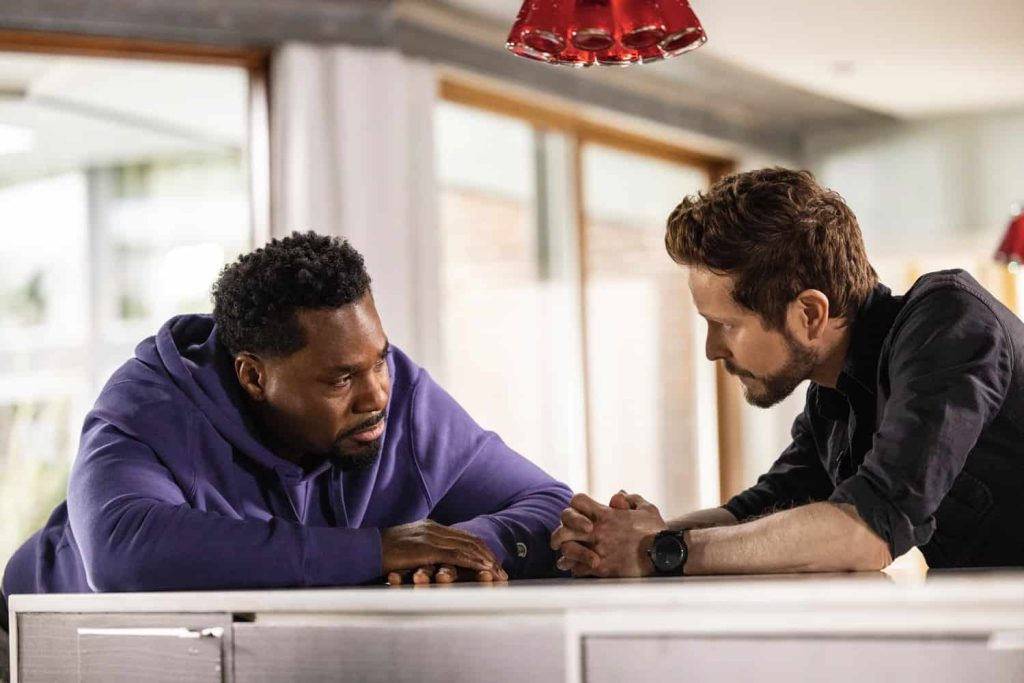 The Resident Season 5 Episode 20, titled "Fork In The Road", will air on Tuesday, April 26, 2022 at 8/7c, on Fox only. The all-new episode follows a weekly release schedule that airs every Tuesday night. You can also stream The Resident live on Fubo TV, Sling TV, DirecTV, and YouTube TV. Stay tuned.