FBI Season 4 Episode 19 deals with the aftermath of the previous episode. In the final episode, Maggie smelled the sarin gas while trying to catch a person. Her condition did not appear stable as the gas is quite lethal. Now her condition remains in limbo. But during this period, the team gets a new mission. They have to go on a mission without Maggie. It affects Scola and the other team member. Keep reading to find out if Maggie is dead?
FBI Season 4 Episode 19 Preview: What Happens Next?
FBI Season 4 Episode 19 entitled "Face Off", Jackeline Tejada directed it while Claire Demorest and York Walker wrote it. Although Owen saved Maggie at the last minute, her condition is not stable. The antidote did help her remove the sarin gas effect. But in her case it is not stable. She needs rest to recover. This means she will be in a repetitive position as she will be in the hospital bed most of the time. So until then someone has to fill her position.
Nina Chase will feature prominently in the upcoming episode. She will replace Maggie and work closely with OA. But Scola won't be happy to see Nina join the team. The team will also manage to handle a new case. Someone killed a morning show host in her house. Now the team must find the person behind it. But it seems that the killer is only targeting successful women. So the killer may soon attack someone close to the team member.
A quick summary!
The previous episode, titled "Fear Nothing", begins with two foreign men buying something from Tom and later killing him. Soon, the FBI came to the scene of the murder and later interrogated his wife, Angie. But she seems surprised to learn that Tom's body has been found in an industrial estate, but he was at work. That raises suspicion. Later, Tiffany and Scola visited Tom's house and asked for his laptop. Angie took them to the basement, which was equipped with weapons.
They also saw an empty container of sarin gas. But Angie has no idea what his late husband had to do with it. Later, OA told Maggie about the side effects of sarin gas and how dangerous it is. So they must find the antidote before things take a deadly turn. Soon the tech team discovers that the first suspect was named Hakeen Abbas, who had met Tom. They learn about his sister from his last name. She reveals that Hakeen was angry about the Syria attack that killed his children and that he hated Americans.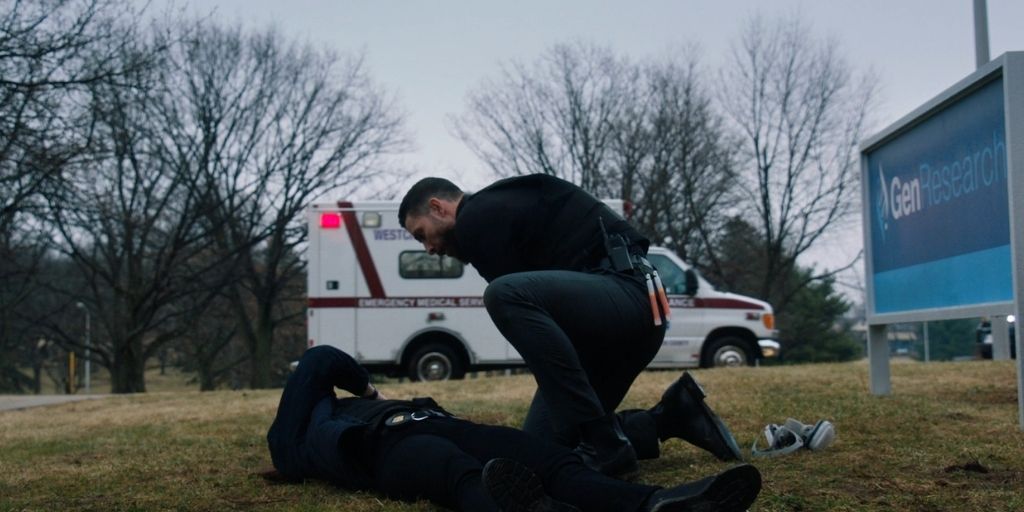 But before they could reach his place, Hakeen had already fled. Later they find his accomplice Nassar Ali, but he escapes them. They found him after hours of patrolling and Tiffany had to shoot him in self-defense. They later learned that Hakeen was in a chemistry lab. They had to act quickly, so Maggie and OA rushed to arrest Hakeen. However, Maggie had to shoot him to stop him. But he dropped the sarin gas bottle and Owen watched as Maggie suffered from the gas. But soon he used the painter's mask and fire extinguisher to save her and later injected the antidote.
FBI Season 4 Episode 19: Release Date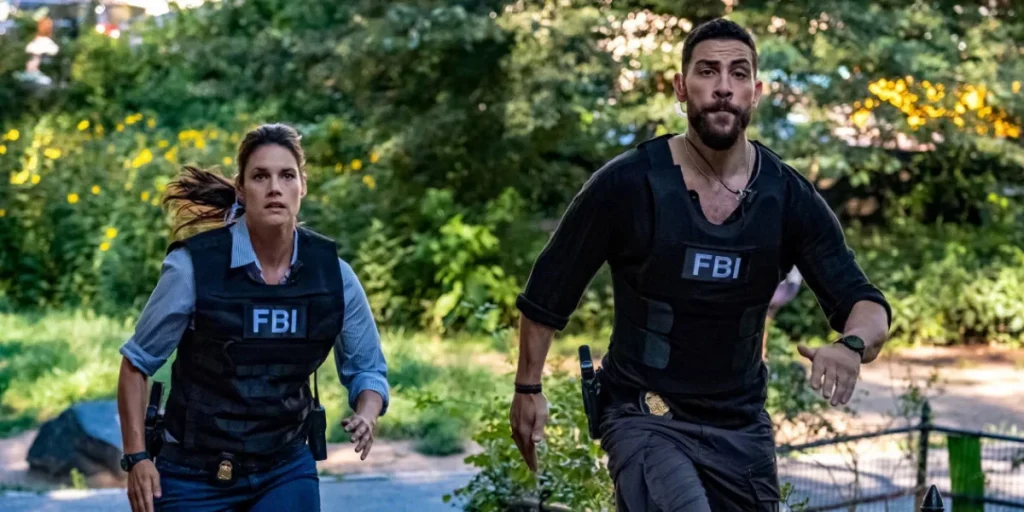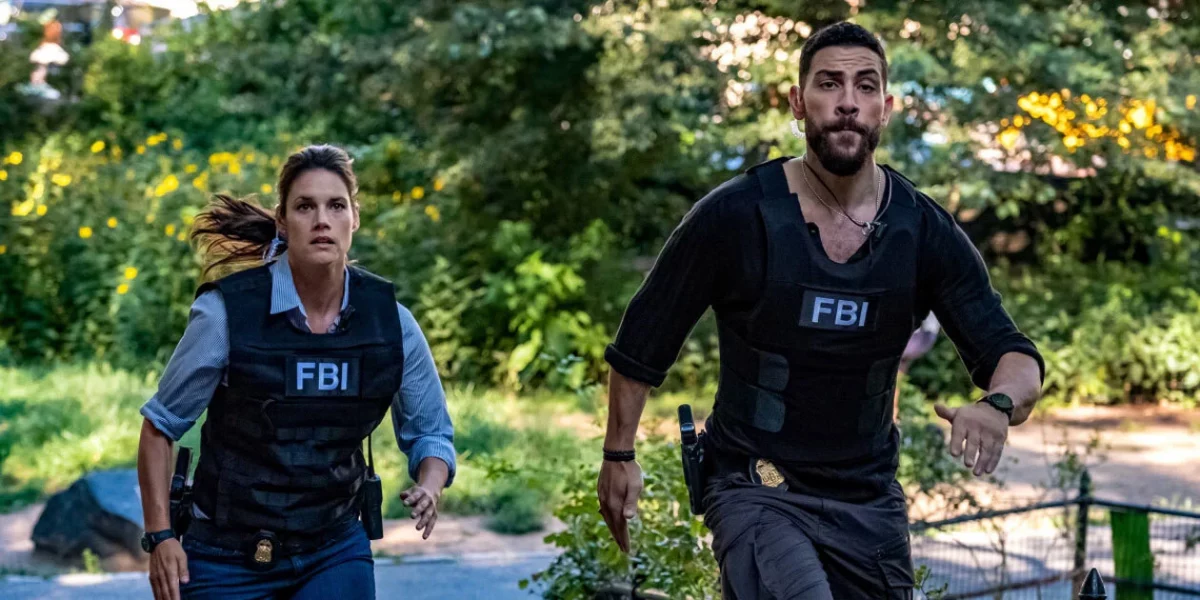 FBI Season 4 Episode 19, titled "Face Off," will air on Tuesday, April 26, 2022 at 8 p.m. ET, only on CBS. The all-new episode airs every Tuesday night on CBS. You can stream FBI on CBS's official website and on Paramount+. Apart from this, the online subscribers can stream the show on demand on Amazon Prime. Stay tuned.