Military prosecutor Doberman took a drastic turn in the previous episode. Now the consequences will change everything in Military Prosecutor Doberman Episode 14. Things don't seem to be in No Hwa Young's favor, especially when one of her old allies becomes an enemy. Now it will be exciting to see how she will handle the situation. Furthermore, there is someone behind No Hwa, and there will indeed be a revenge plan. Keep reading to know more.
Military Prosecutor Doberman Episode 14 Preview: What Happens Next?
Military Prosecutor Doberman Episode 14 is about No Hwa Young's past. So far, fans have seen her commit a lot of crimes, but eventually they will get to know the reason behind it. It is clear that she is hiding something behind her powerful personality. She and Cha Ho Cheol, Cha Woo In's father, know each other very well. So when Do Bae Man visits, Hong Moo Sup discusses their past. He will also reveal that Cha Ho Cheol is seeking evidence against the Patriotic Society. The project is called "The Patriotic Society X File."
So it indicates that there will be a connection between the two. Apart from this, the two have photos together that suggest they were once close to each other. But it remains uncertain about the status of the X file. In addition, No Hwa Young is determined to become the head of the Patriotic Society. She even told Cha Woo In that she just craves power right now, and that their relationship could be different. Meanwhile, Young Moon Gu will be behind the hard drive.
Since the hard drive contains No Hwa Young's crime evidence, he will use it against No Hwa and blackmail her. He knows that No Hwa Young becomes merciless when someone goes against her. Apart from this, the episode will also investigate the case of No Tae Nam. Furthermore, the betrayal of Kang Ha Joon will also play a role in this episode. Finally, Cha Woo In and Da Bae Man learn about the secret of Kang Ha Joon.
A quick summary!
Military Prosecutor Doberman Episode 13 explores many questions in its entirety. It investigates the massacre of the soldiers at the base. However, the situation seems out of control and the consequences of the situation may affect No Tae Nam. Do Bae Man receives a report about the massacre of soldiers from the base led by No Tae Nam. So they visit the crime scene.
But they find there only No Tae Nam alive and covered in blood. There's a possibility she might have shot everyone. While it remains unclear why she did this, it seems that something triggered her that led to the massive carnage. Looks like things aren't going well at the military base. So she'll do anything for the power plan.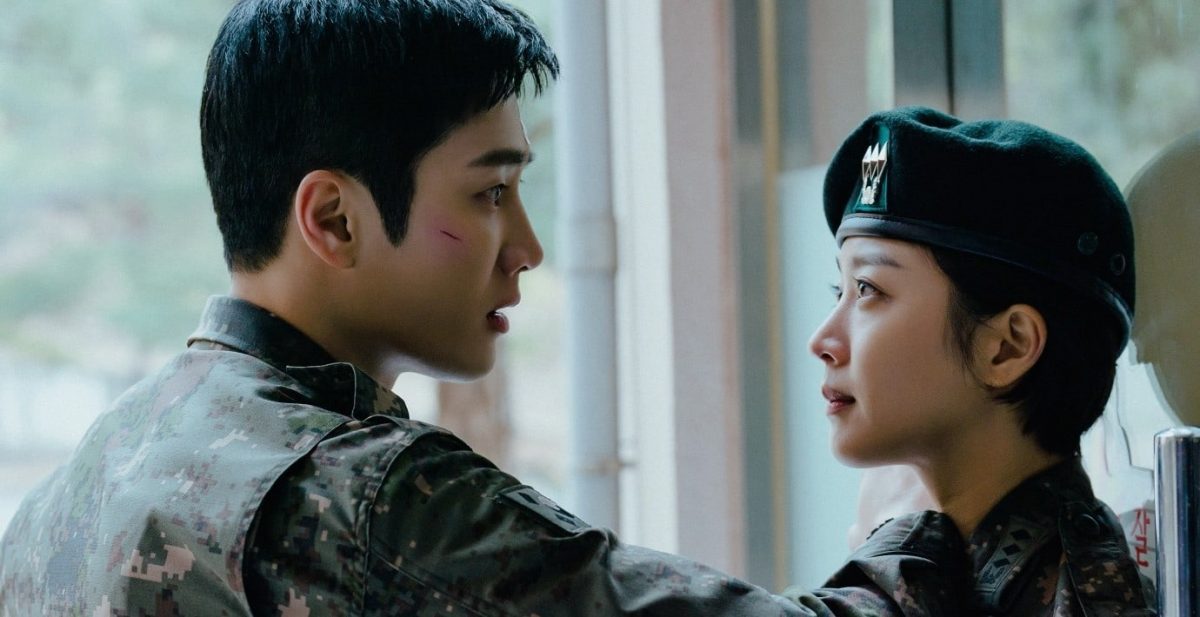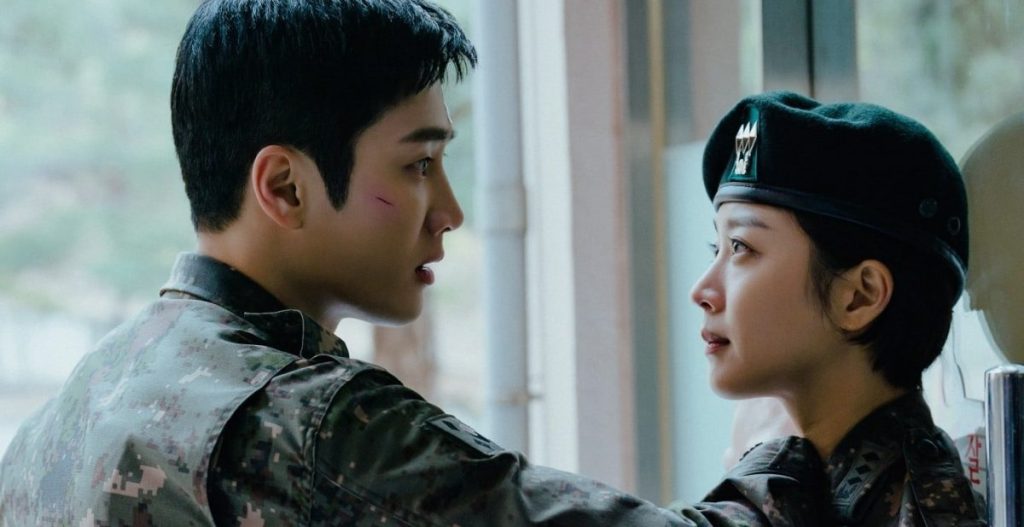 Military Prosecutor Doberman Episode 14: When Will It Return?
Military Prosecutor Doberman Episode 14 returns to your screen tonight. It will air on April 19, 2022 at 10:30 PM KST, on tvN only. The all-new episodes follow the weekly release schedule. You can also stream the show on TVING once it airs on tvN. It is also available on Rakuten Viki. So don't miss it. Stay tuned for more such updates.