It seems that someone's life is on the line in 911: Lone Star Season 3, Episode 18. Owen and the team will find themselves in a traumatic position because someone close to them gets into trouble. So they have to hurry up to save the person's life. Meanwhile, TK and Carlos will have something to discuss, which will lead to positive results. Keep reading to know more.
911: Lone Star Season 3 Episode 18 Preview: What Happens Next?
It looks like the episode will focus on happy moments in each character's life. Well, it seems worth it because they need some happy moments after dealing with so much heartbreak. Tommy tries to move on, it's been a year since she lost her husband, and now she has to take a step forward in her life. In the previous episode, she donated his clothes, and his late husband's brother Julis helped her.
Now it looks like in 911: Lone Star Season 3 Episode 18, titled "A Bright And Cloudless Morning", Tommy will have a heartfelt conversation with Julius. They will discuss their future together, and it will be a big decision for Tommy to deal with.
Meanwhile, Captain Strand and the rest of the 126 members will find themselves in a difficult situation. One of their members will become trapped in a building after the explosion. So they have to hurry to save their team member. On the other hand, Owen will handle the situation using his 911 experience. But can they reach the person in time? Carlos and TK will also be talking about something serious.
A quick summary!
In the previous episode, titled "Spring Cleaning," Tommy finally donated her late husband's belongings to those in need. Tommy also got help from his brother Julius. He now decided to provide for his family. In fact, they flirted slightly with each other. But Tommy wasn't ready for a relationship and didn't want to be with her brother-in-law.
So Tommy went to work, because it helped her keep her mind clear. The crew got a call where a man fell down into the trash can. So they rushed to save the person. Meanwhile, Freddie decided to make amends with his ex, as the near-death experience helped him see that he wanted to stay with his ex.
Matteo was happy to pull the plug and spend a good time in bed with Nancy. However, they kept this a secret. But in the end, they decided they were ready to make their relationship public. Carlos arrived at the station for lunch, but Matteo wanted to discuss something with him. But soon Nancy and Matteo were fighting.
Elsewhere, Judd helped his son with an internship interview. Wyatt really wanted this job, but he was told it would require a face-to-face interview. Wyatt was nervous and Judd promised to help him. As for the rest of the team, they dealt with a car accident.
911: Lone Star Season 3 Episode 18: Release Date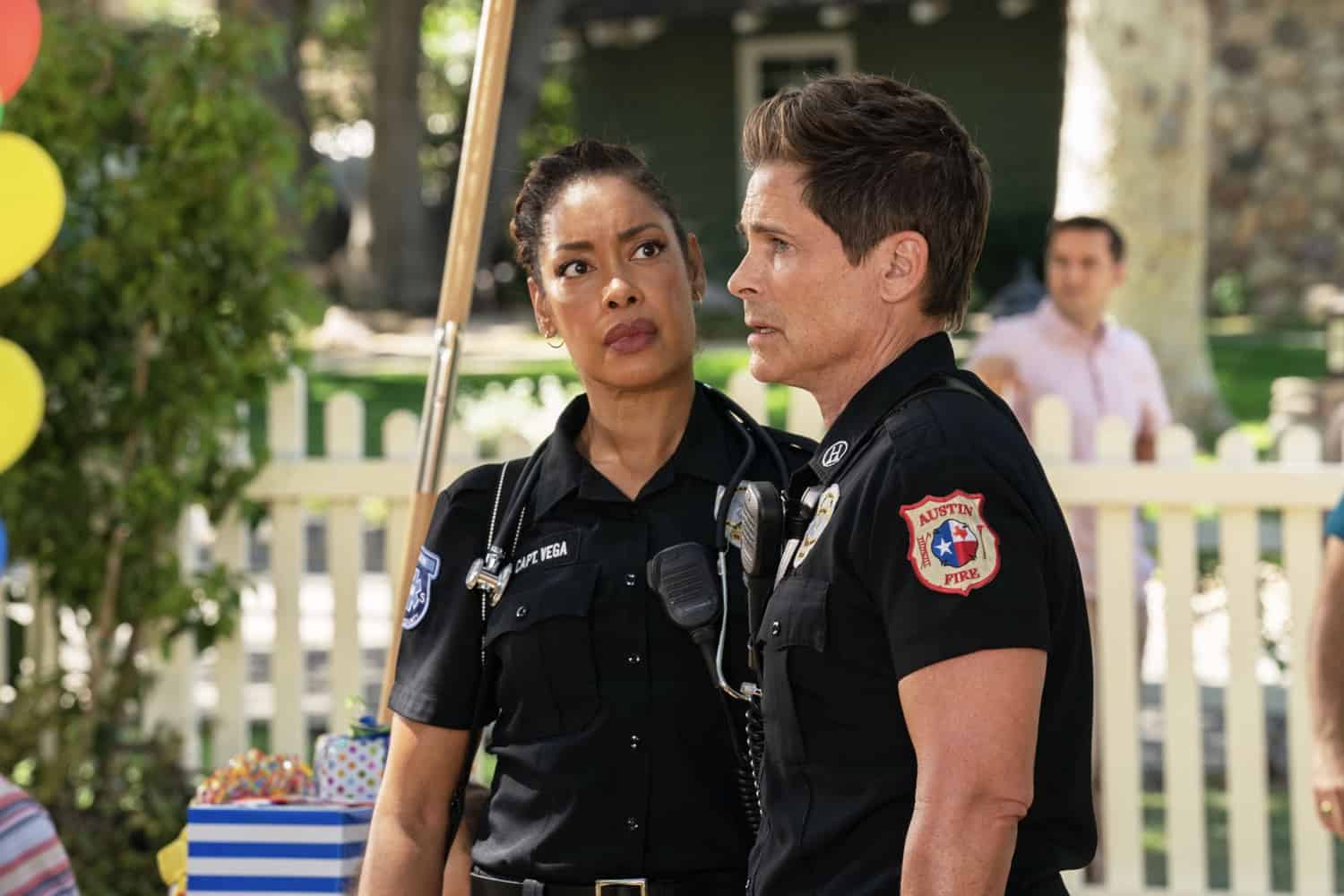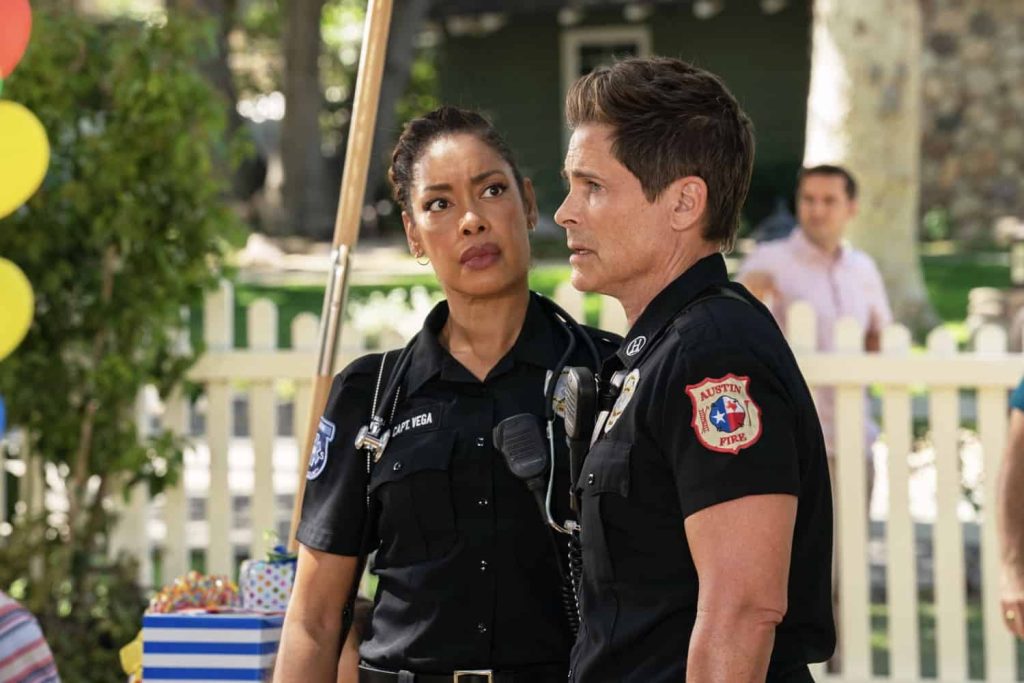 The upcoming episode is the last episode of this season. 911: Lone Star Season 3 Episode 18 airs May 16, 2022 at 9 p.m. ET/PT, on Fox only. You can also stream the show on live streaming platforms like Sling TV, Fubo TV, DirecTV, and YouTube TV. Furthermore, the network has yet to announce where the show will return with its fourth season. So until then, let's wait and stay tuned. TechRadar247 keeps you informed.