The finale has arrived and fans can expect a lot of changes in the lives of the characters. From now on everyone runs after Marvin and wants to catch him, dead or alive. But it looks like the writers will bring some challenging moments in viewers' lives in The Blacklist Season 9, Episode 22. This is because the show was set to return for its tenth season, but with some changes and twisted storylines. Keep reading to know more.
The Blacklist Season 9 Episode 22 Preview: What Happens Next?
Finally, Deirdre Lovejoy returns as Cynthia in the final episode of The Blacklist Season 9. The Blacklist Season 9 Episode 22 brings back Panabaker, who appears to be interviewing someone at the post office. There is a small possibility that this person could be Marvin Gerard. We know the Task Force wanted to put him behind bars as soon as possible and clear Harold's name. But it will not be an easy road for them. Furthermore, if Marvin is in custody, Red will do his best to reach him and end his case. But it will cause problems for Cooper.
Meanwhile, Dembe will find himself in a difficult situation. He had drawn the line. His loyalty to Red prevents him from taking a position for the Task Force, but he respects the team. So it would be difficult for him to deal with the new commands, which will lead him in different directions. Furthermore, someone will learn the main secret of the task force that will cause trouble for them, and maybe Red will help them escape from this situation.
A quick summary!
In the previous episode, the Task Force and Reddington broke up after getting opinions about Marvin Gerard. While Red wanted to kill him, Cooper wanted to use him to prove his innocence and evade punishment. Dembe had a hard time deciding which side to take, but after a bit of mulling over he decided to go with Red.
Later, Red introduced Dembe to the important members of his empire. Marvin learned Red's plan with the help of the tracker and asked his hit man, Henrick Fisker, to send his mercenaries for his help.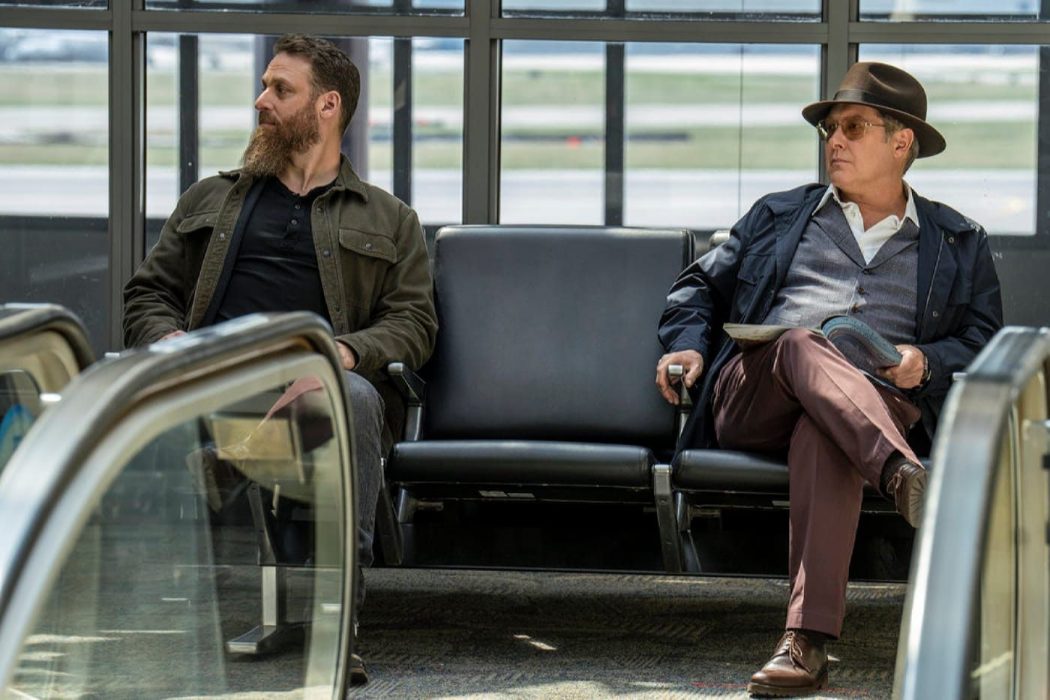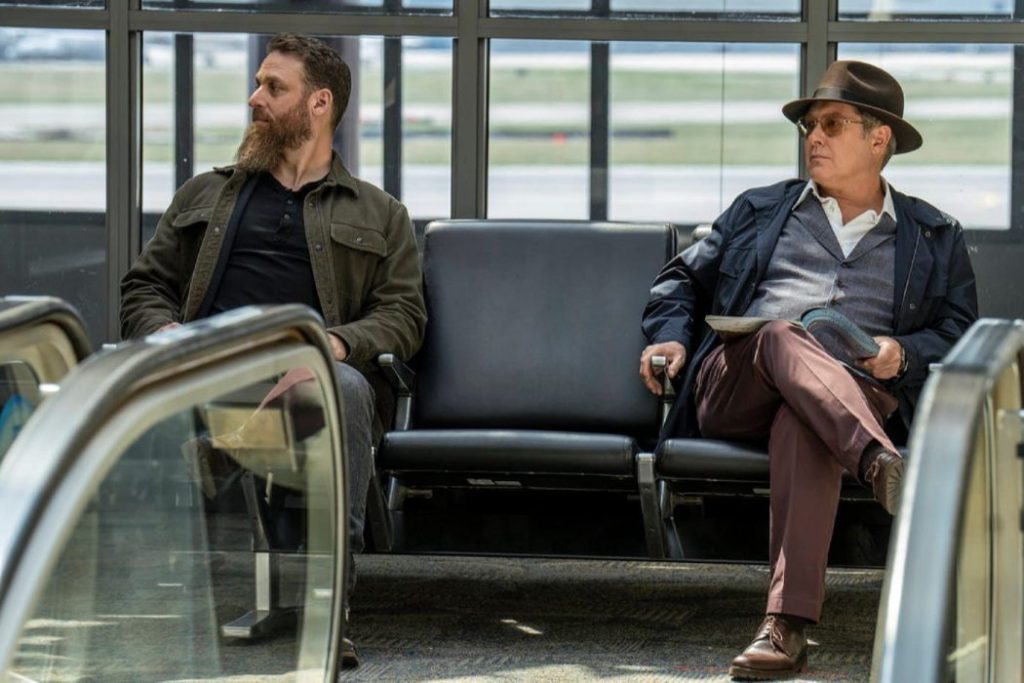 Fisker's associates infiltrated Red's residence, killing most of his associates, and cornering Dembe and Red. But Dembe somehow managed to call the Task Force. Soon, Ressler and the team arrived at the location, rescue Red and capture a mercenary. Later, Red reached Fisker and went to the airport where he and Gerard met. But Cooper double-crossed Red and triggered the alarm that helped Gerard flee from there. So Red left the Task Force in the middle.
The Blacklist Season 9 Episode 22: Release Date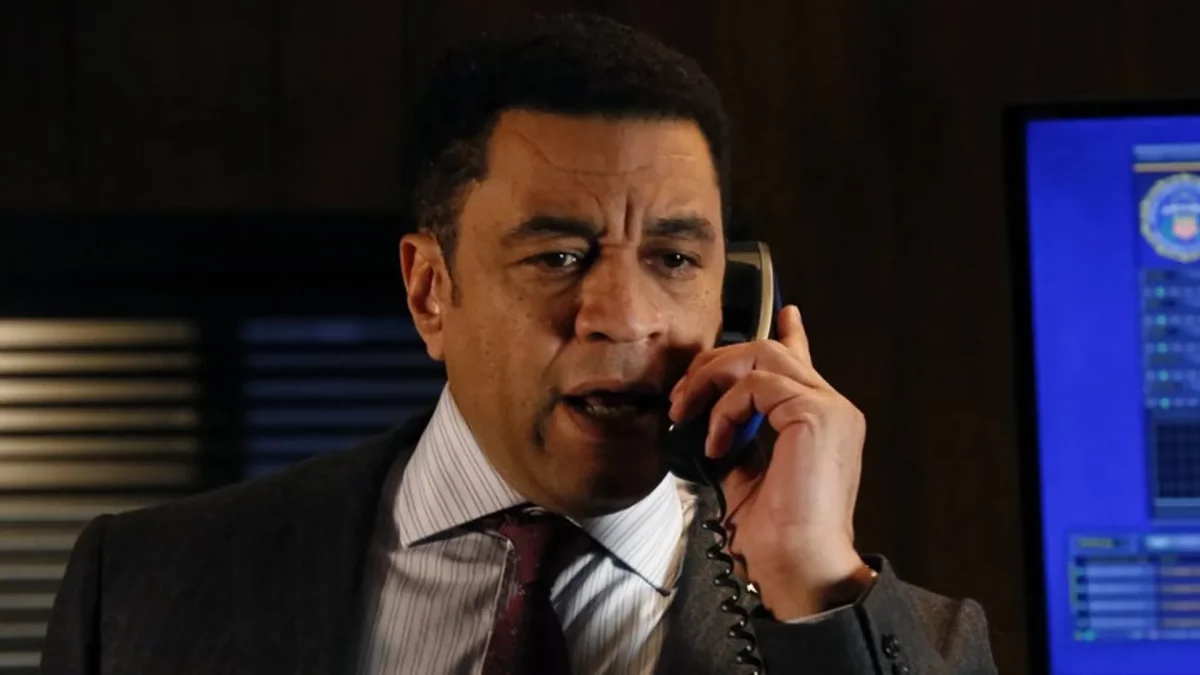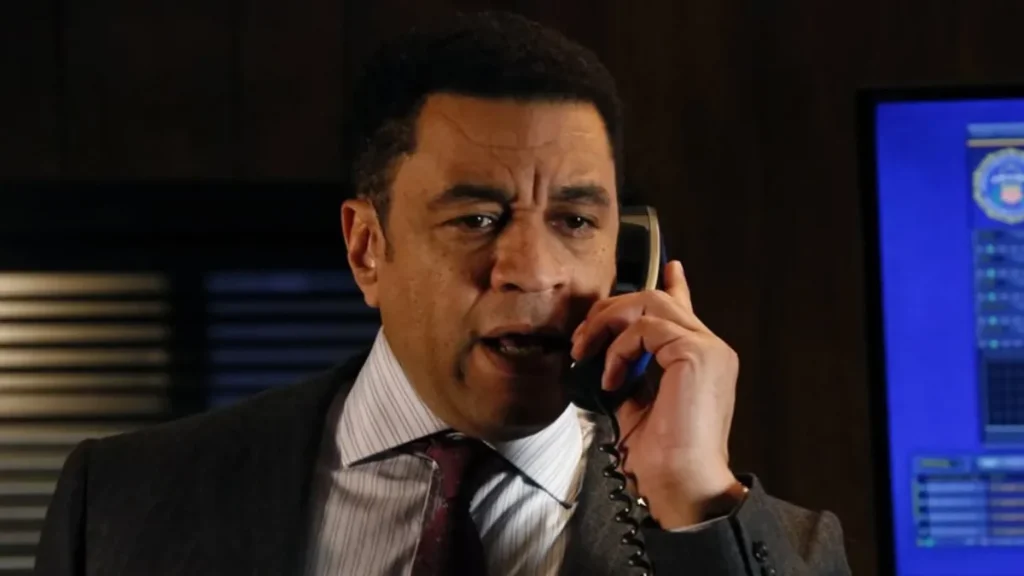 The Blacklist Season 9 Episode 22, titled "Marvin Gerard, Conclusion, Part 2", will air on May 27, 2022 at 8pm ET/PT, on NBC only. It marks the final episode of the season. You can also stream the show on Peacock. Furthermore, the show is also available on Fubo TV, Sling TV, DirecTV and YouTube TV. Stay tuned. TechRadar247 will keep you informed.