Finally, the wait is coming to an end as The CW has finally released the new Roswell New Mexico Season 4 trailer. However, we have some bad news for fans of the series. Despite the show having returned for a fourth time, it will be its final season. Indeed! You read it right. However, we can expect numerous storylines to come to an end, and it will also reveal the fate of Max Evans. Keep reading to know more.
The reboot of the 1999 Roswell, New Mexico TV series of the same name focuses on the lives of two teenagers. After returning to her hometown, Liz Ortecho, the daughter of undocumented immigrants, discovers that her teenage love is actually an alien, and he has kept his identity hidden all his life. So she decides to keep this secret a secret. But a violent attack causes tension in everyone who leads her to expose him.
Roswell, New Mexico Season 4: Trailer Teases What To Expect
Recently, The CW revealed the first look of Roswell, New Mexico season 4. It shows that Liz is opening up about her feelings for Max Evans. They both decide to stay together as a couple. Liz even confronts someone with the fact that she will never leave him alone. Later, the scene shifts to a bank robbery. Andrew Lees and Zoe Cypress rob a bank. They say they are stealing back what they think is theirs. Maybe they'll get help from Michael. Max will try to chase them down and take the money for his safekeeping as they all get caught up in the aliens' onslaught.
Roswell, New Mexico Season 4: Who Could Be in the Cast?
Jeanine Mason returns as Liz Ortecho, Lily Cowles as Isobel, and Nathan Dean Parsons as Deputy Max Evans. Heather Hemmens as Maria DeLuca will also join them with Tyler Blackburn as Alex Manes and Michael Trevino as Kyle Valenti. Apart from them, Amber Midhunder also returns as Rosa Ortecho. Deadline recently revealed that Andrew Lees and Zoe Cypress will be joining the show as Clyde and Bonnie. Shiri Appleby also returns as Allie. Rekha Sharma will also join as Shivani.
Roswell, New Mexico Season 4: Release Date
The CW has revealed that Roswell, New Mexico Season 4 will air on June 6, 2022. Fans can also watch Roswell, New Mexico on The CW app. Online subscribers will be able to stream Roswell, New Mexico, on Netflix once broadcasts on The CW are completed. So maybe it will start streaming on Netflix in October 2022.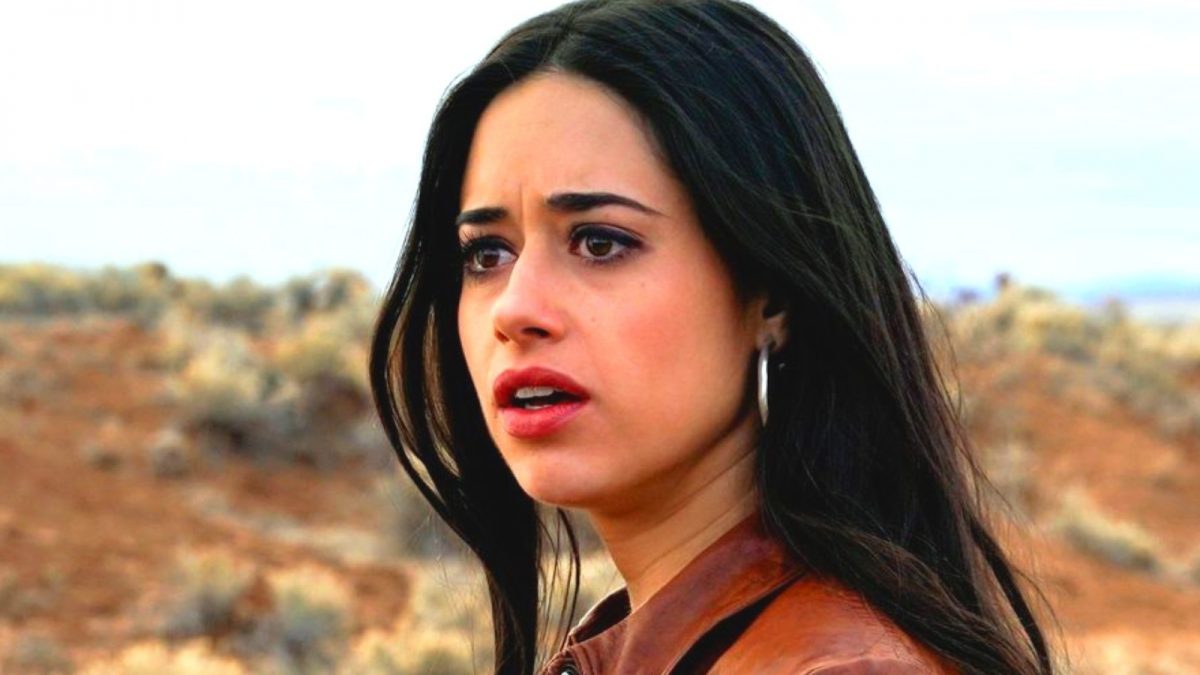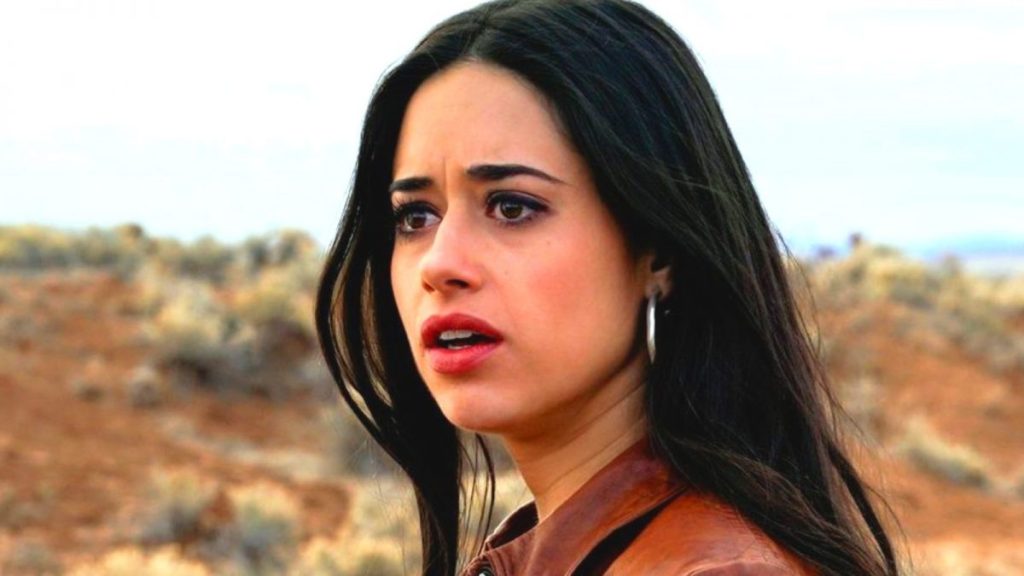 Is it the last season?
Unfortunately, yes! Despite the show gaining huge popularity due to its unique narration, fans couldn't save the show. Julie Plec, the executive producer from Roswell, New Mexico, stated that Mark Pedowitz and the team have worked hard to bring such a show to the screen. But she thinks the show might not survive, so they planned to end the legacy with the fourth season. Stay tuned. TechRadar247 keeps you informed.
Also read Julia Season 2: Has HBO Max renewed the show yet? Find all the details here