First of all, the story will contain extremely important discussions related to Shaun and Lea. Well, fans knew that the couple had been through a rough time together. They lost their baby and the trauma still plays a big role in their lives. However, in Season 6 Episode 7 of The Good Doctor, Shaun and Lea will make a bold decision to start a family again. But will things go according to their plan? Fans are also super excited to hear how things will unfold after this episode. Here's everything you need to know.
The Good Doctor Season 6 Episode 7: What Happens Next?
The upcoming episode, "Boys Don't Cry," is about another serious case. The promo suggests Shaun tells Lea he's ready to have a baby with her. He has already decided to start a family, much to her delight. Well, the couple struggled last season after Lea's miscarriage. Shaun wasn't in the right shape to support Lea, and they almost broke up. But now the couple has become closer than before. So it will be quite normal for them to plan their future together.
As Shaun and Lea plan to welcome a new life, the hospital faces a crisis in season 6, episode 7 of The Good Doctor. A woman pregnant with sextuplets reaches the hospital. Dr. Andrews is in charge of this case. He assembles his team to perform the riskiest operation ever. But they must focus on the safety and well-being of the newborns. Now it remains unclear whether the operation will be successful or whether it will pose a problem for the team.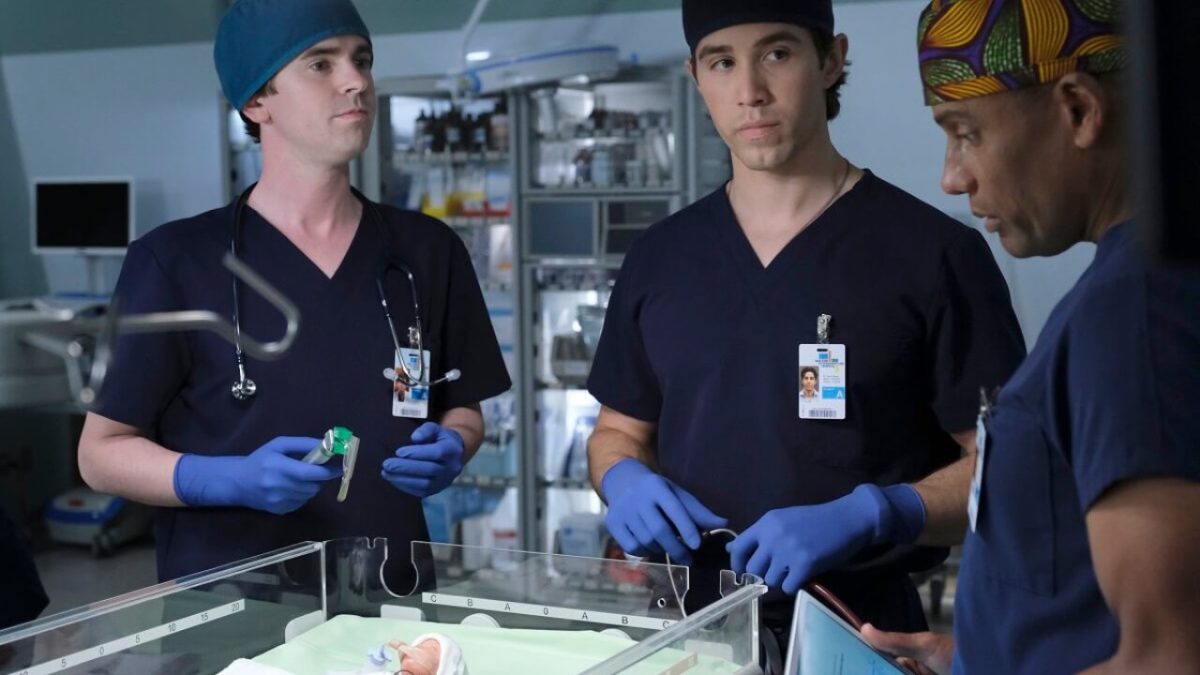 A quick summary!
The previous episode started with Shaun preparing to leave the house with all the necessary things to fight the heat wave. When he arrived at the hospital, he found that Lim was struggling with the heat due to her spinal cord injury. Powell told Shaun she was trying to convince Lim to think hard before rushing for surgery. Shaun wasn't happy to hear that though, even though he was pissed off after learning he had to work with Powell. While working on his patient, Shaun got into trouble when Powell kept contradicting him. Meanwhile, the heat wave caused a blackout in the city.
So all patients had to stay in the hospital. Andrews put Asher and Reznick in charge of the elderly patients. But they lost one, Albert. So they did their best to spot Albert outside. Reznick was annoyed and grumpy. Asher thought it was because she was having trouble dating. Later she opened her heart. At the hospital, Edena discovered she had a lung tumor. Parker thought she needed surgery, but Edena asked Glassman for his second opinion. Later, Parker and Glassman performed a risky surgery to save her life.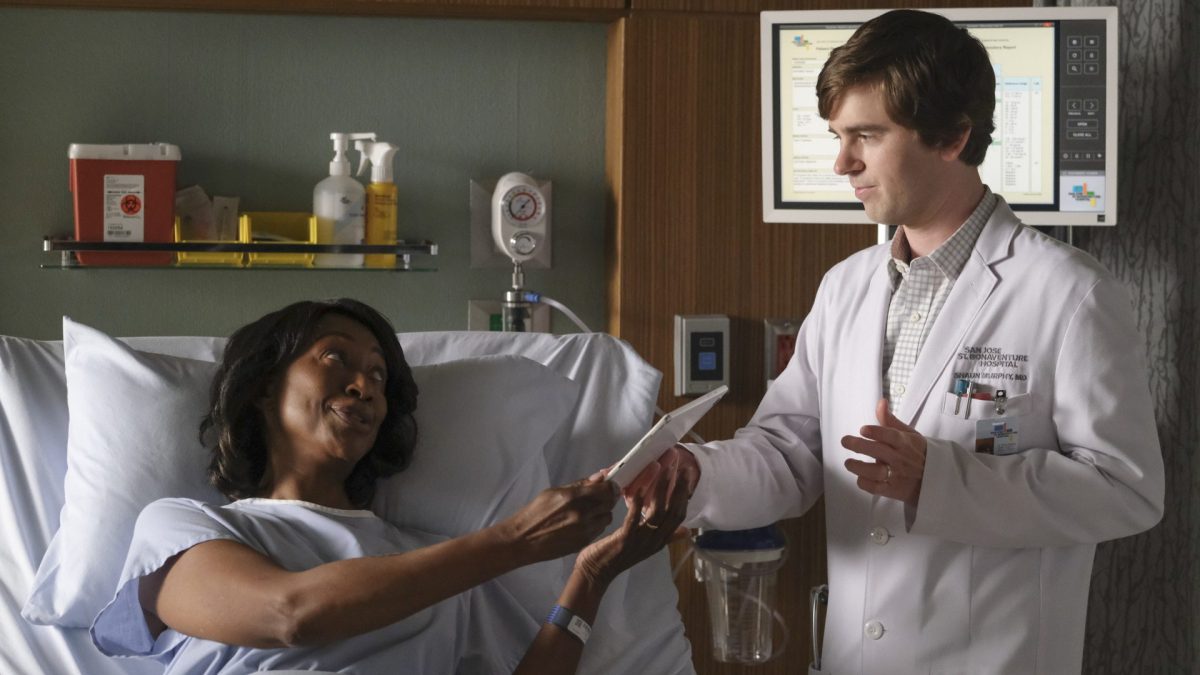 The Good Doctor Season 6 Episode 7: Release Date
The hospital staff will be in a terrible position. You'll learn in The Good Doctor Season 6 Episode 7, which airs Monday, November 28, 2022 at 10 PM EST. It will be available on ABC. You can also stream it on ABC's official website or app. Furthermore, fans can also watch it on demand on Hulu the next day. Stay tuned. TechRadar247 will keep you posted.