A lot has happened in The Big Bang Theory spinoff this year, but after the end of season 5, Cooper's life is back to normal in the sixth season. But fans have been waiting a long time to see Young Sheldon Season 6 Episode 8. This is because the show had a short hiatus. However, it will finally return and the Cooper family's life will become chaotic. Well, it has nothing to do with Mary and George's marriage as they finally make peace with it. But the story will focus on other members of the family. Let's see what will happen next.
Young Sheldon Season 6 Episode 8: What Happens Next?
The upcoming episode, titled "Legalese And A Whole Hoo-Ha," will focus on Sheldon's new idea. In the previous episode, he came up with an idea to help his science club with his database invention and also talked about it with the president of the group. However, the president has other motives. He wants to fire Sheldon and use this database idea to charge and make some money. Surprisingly, Sheldon is unaware of the President's intent and will continue to share everything with him and dig his own grave.
George calls the lawyer
In the Young Sheldon Season 6 Episode 8 preview clip, the Coopers family is having dinner together when George reveals the lawyer's visit. Missy scoffs at whether her parents finally decide to divorce. But he clarifies the situation. He says that Sheldon has come up with a brilliant idea and they should discuss it with their lawyer. So it will benefit him in the future, and he can make some money from it. However, Sheldon is not in the mood to make some money. But his parents pressured him to sit with the lawyer. After a brief conversation, Sheldon agrees to sit down with the lawyer.
Video library of Meemaw in trouble
Meemaw recently opened her video store to help her grandchildren earn money. Mady and Georgie manage the store and work there. However, they meet an enigmatic woman who has a conflict with Mady. She tries to return a movie video, thinking it is corrupting her husband's mind. Mady, however, believes that her claim is baseless. Georgie tries to calm them down and deal with the situation, but Mady makes things more difficult for them and kicks the woman out of the store.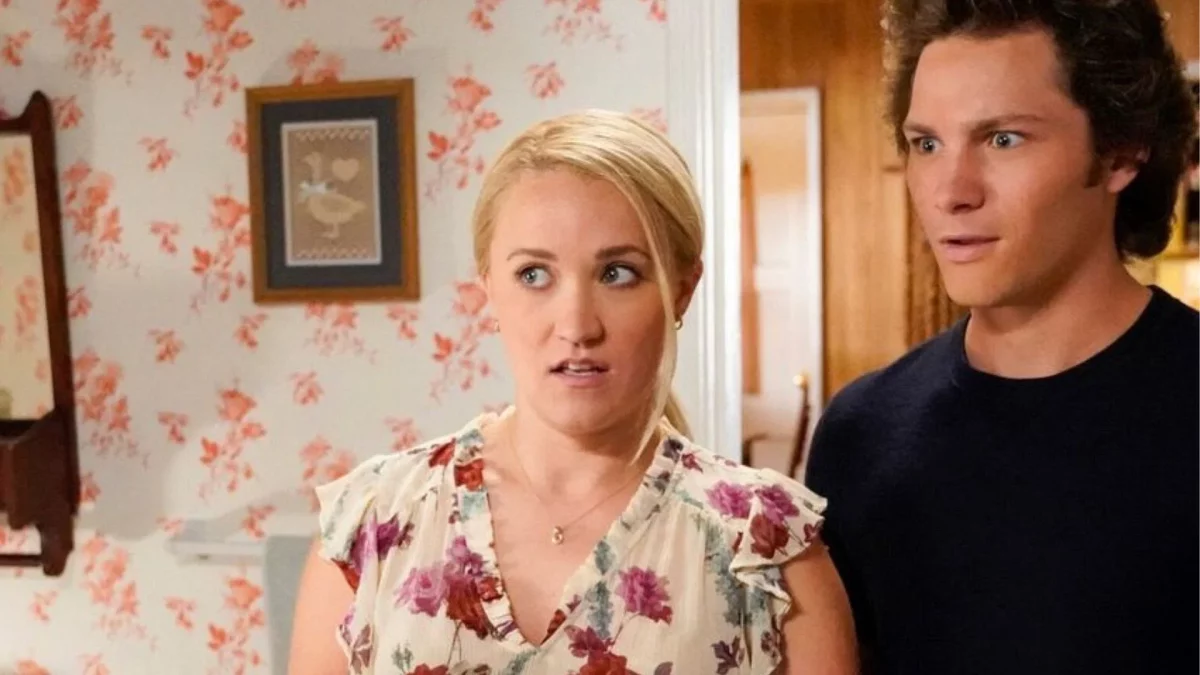 Meanwhile, the pastor knocks on Meemaw's door asking her to close the video store. He believes that the store is selling inappropriate things, which should be closed down as soon as possible. However, Meemaw closes the door in his face and warns him to stay away from her video store. But instead of following her orders, the pastor starts a campaign and asks their neighbor's help to shut down the video store, leading to a huge conflict between the pastor and Meemaw.
A quick summary!
In the previous episode, Georgie and Mandy accidentally ran into her parents, Jim and Audrey, while out for dinner. Jim seemed to miss his daughter and tried to talk to Georgie while Audrey was cold to them. Later, Georgie visited the tire shop, angering Mandy when he went behind her back. Jim then showed up at the Cooper household to drop off money for his daughter and eventually met George and Mary. Mandy liked it and was not a fan of her father's kind gesture.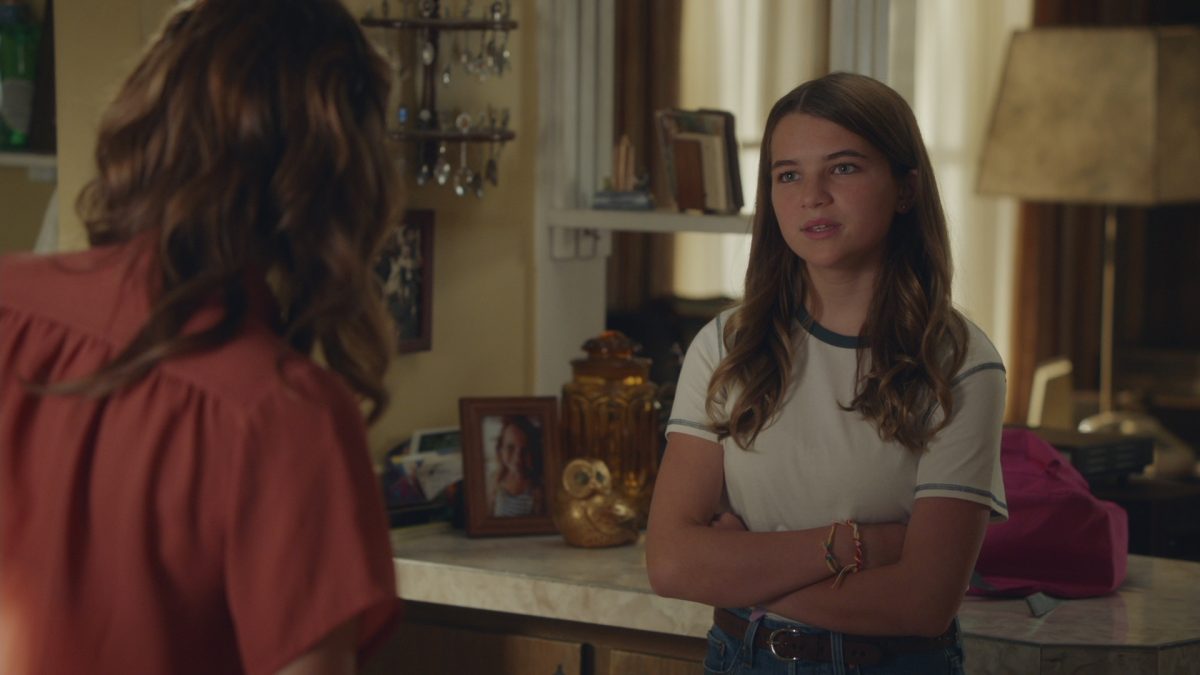 Meanwhile, Sheldon was upset to learn that Missy had been selling a rare comic at the store, which he was looking for. After talking to Nathan, an adult comics fan, Sheldon decided to trade places with him, but he got a brilliant idea for an online comics database. So he asked Missy's boss to let him count all the inventory for the database and asked Nathan to help him with this. Sheldon later realized that this database could help grantees and grantors in the scientific community connect with each other. So he went to President Hagemeyer to discuss his database idea, leaving Nathan alone to steal a comic strip from the store. Fortunately, President loved the idea and decided to work on it.
Young Sheldon Season 6 Episode 8: Release Date
Finally, the spin-off The Big Bang Theory returns to your screen after a short break. CBS took a hiatus mid-season without any official announcement. The network has not even revealed the reason behind this breakup. But thankfully, Young Sheldon Season 6 Episode 8 airs on CBS on December 8, 2022 at 8/7c. Fans can also stream it on Nine and 9Now at 7:30pm. Stay tuned. TechRadar247 will keep you posted.