Looks like Sun-Ja is on her way to give birth in Pachinko Ep 6. She's going to have a premature birth. Kyung-Hee would be by her side to take care of her. As Sun-Ja struggles to give birth, Baek Isak will become involved in a political revolution. He wants to make crucial changes in the world so that his child can have a better life. Meanwhile, Solomon will encounter the person he was looking for. So read on to find out all about the sixth installment.
Pachinko Ep 6 Precap: What's Happening?
During Pachinko Ep 6, Sun-Ja will give birth early and Kyung-Hee would be there to take care of her. She will find it very difficult to give birth, but eventually she will succeed. Meanwhile, Isak becomes embroiled in a political battle after an awakening realization. Moreover, he will continue to fight hard to secure a better future for his child. Sun-Ja's son Solomon continues to search for Hana. He will eventually track down his long-lost love.
A short summary†
Earlier, Baek Isak and Su-Ja visited his brother Baek Yoseb in Osaka in 1932. Yoseb was not happy that Isak married Sun-Ja because she was pregnant with someone else's child. He felt that his brother was getting stuck in the situation because of his ideals. However, Yoseb's wife Kyung-Hee was sympathetic to Sun-Ja.
Meanwhile, in Pachinko Ep 5, Sun-Ja and Baek Isak overheard the entire conversation from the other room. Sun-Ja realized that Yoseb was disappointed in her. Isak and Sun-Ja agreed that neither Osaka nor their relatives were ready to accept them, and they missed home. Isak reassured Sun-Ja that she was not a burden. He was grateful to have met her and wanted to spend his life with her.
A week later, Sun-Ja realized that Kyung-Hee had washed all her clothes. She felt devastated for avoiding washing the clothes because the smell reminded her of home when she was homesick. Kyung-Hee apologized to Sun-Ja when the latter asked if the pain of missing home ever goes away. Kyung-Hee answered no and comforted her.
Furthermore, Baek Yoseb owed some money to a group of Japanese crooks. They showed up to his wife when he was gone. Sun-Ja assured them that she would repay all the money with interest. She took the pocket watch that Koh Hansu gave her and sold it for a good price. Kyung-hee was inspired by Sun-Ja's bravery as the two women got closer. However, Yoseb was not happy with a woman paying his debt.
Elsewhere, the pawnbroker returned the pocket watch to Hansu. The latter had a feeling that Sun-Ja would sell it and warned all the local pawnshops. Hansu said Sun-Ja's battle would continue after she married an idealistic dreamer in Pachinko Ep 5.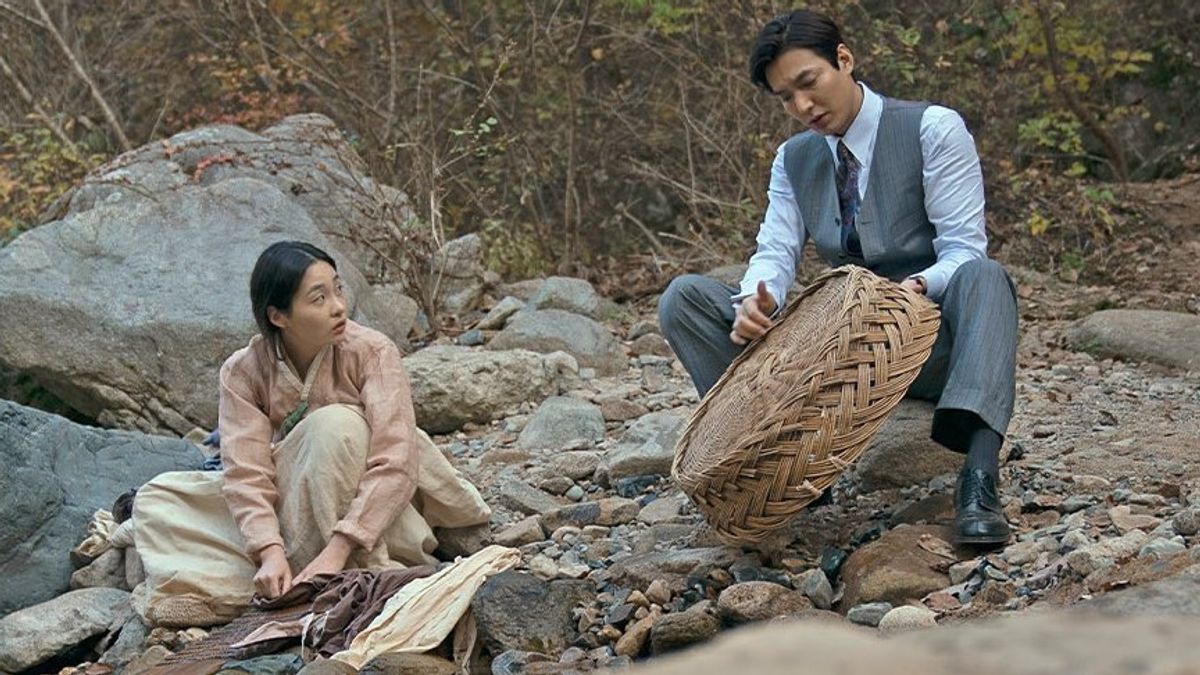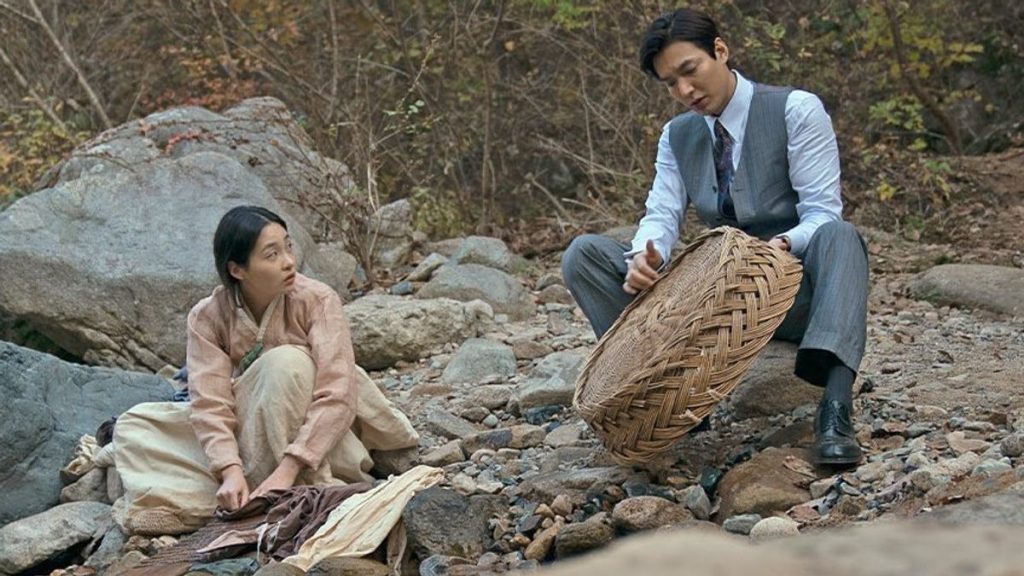 Pachinko Ep 6: Air Date
Apple TV+ will release Pachinko Ep 6 on April 15, 2022. The streaming platform will drop a new episode weekly on Fridays at noon ET. The show is available exclusively on Apple TV+ and will feature a total of eight episodes. And each episode has about 50-55 minutes of estimated running time. So don't miss the sixth episode and stay tuned for more exciting episode previews, only on Ditching247.com.