It seems that All American Season 4 Episode 17 will continue to solve the problems Olivia faces while working on her new project. Now things will change between Olivia and Spencer, and they will have a hard time dealing with the chaos. They need to talk to each other and resolve the resentment between them. Meanwhile, things will be quite challenging in Asher's life. Keep reading to know more.
All American Season 4 Episode 17 Preview: What Happens Next?
All American Season 4 Episode 17 is titled "Hate Me Now", Sheelin Choksey directed it, while Obiageli Odimegwu and Spencer Paysinger wrote it. Everyone knows that Spencer and Olivia love each other. And this upcoming episode will focus on their relationship. They have to do with two different things. Spencer focuses on his career while Olivia works on her projects. It will eventually strain their relationship. They will learn how much they have changed now and can work on it.
Meanwhile, Jordan and Layla go on a road trip to San Diego. And Jordan will help Layla deal with her situation and give her the courage she needs. On the other hand, Asher will visit Billy for his advice and ask for a big chance. Now he has to prepare a movie that shows everyone's tense relationship and how things will change after that. Meanwhile, Patience and Coop will try to deal with a new situation in All American Season 4 Episode 17.
A quick summary!
In the previous episode, titled "Labels," Spencer tried to find his true identity. Everyone was trying to figure out their true identity and brand, which was the central focus of the episode. Jordan finally came out of his misery. Layla was also trying to figure things out. But it was Olivia who set the fuse in Jordan's case. She told Wade's story. He skipped practice to sign his NIL deal and later gave Jordan a chance to step into the spotlight on the final stretch. But Wade accused Olivia of approaching him to clear Jordan's path. Unfortunately, Spencer got stuck in this battle.
It seemed legitimate for Olivia to write about Wade's self-centered nature. But she had to tell Spencer and Jordan before it turned on her. She decided to remain a podcaster. But her current job calls for more creativity. Patience was exhausted from dealing with Coop for all those years when she didn't have enough energy for her music career. So instead of working on her music launch, she decided to chill in Beverly. Meanwhile, Jordan and Layla struggled with each other.
All American Season 4 Episode 17: Release Date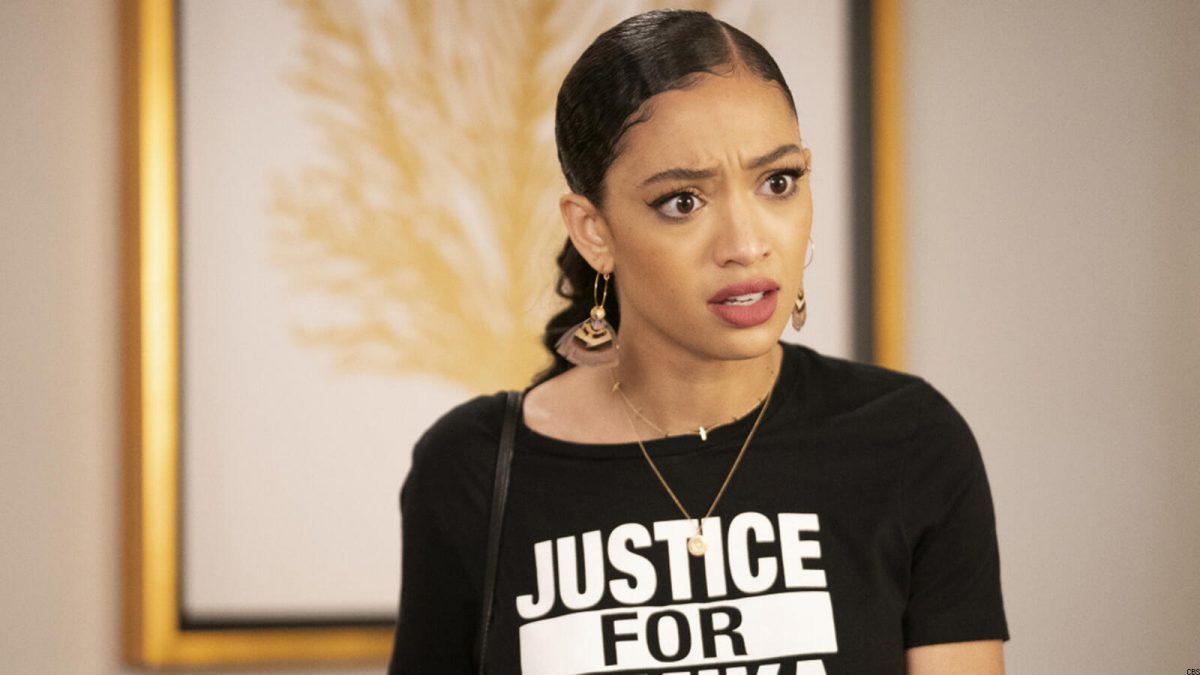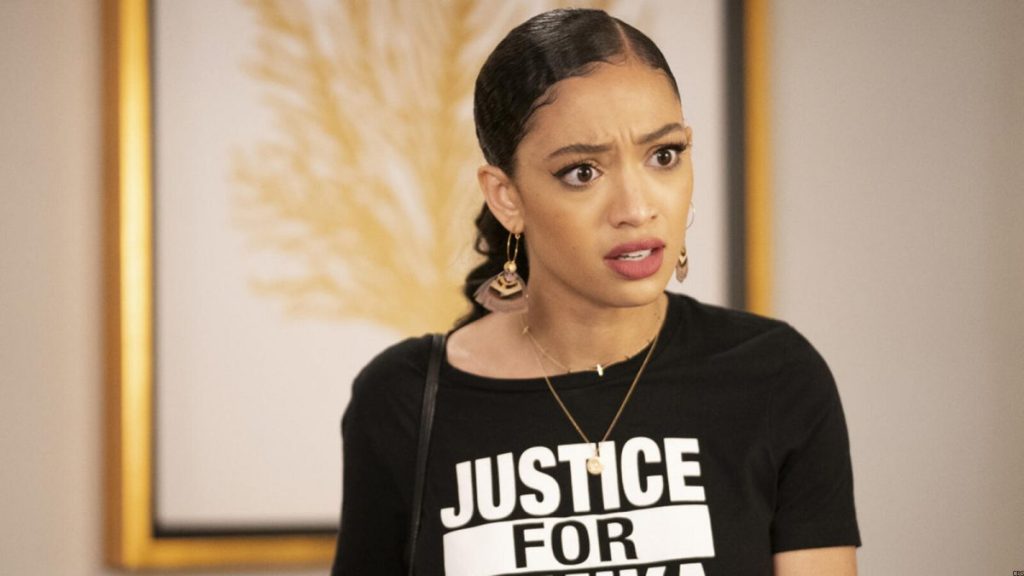 All American Season 4 Episode 17, titled "Hate Me Now", airs Monday, May 2, 2022 at 8/7c only on The CW. The all-new episode follows a weekly release schedule. You could stream All American on the CW app if you missed it. Furthermore, you can also watch it on Fubo TV, DirecTV, Sling TV and YouTube TV. So don't miss it. TechRadar247 will keep you informed.