The previous season of the Southern Charm series was arguably its most dramatic, as Madison and Craig argued after she slept with a former MLB player. Now fans are gearing up for Southern Charm Season 8 as the release date has been revealed.
Bravo's Southern Charm is a reality series featuring seven wealthy and outgoing socialites living in Charleston, South Carolina. The main focus of the show is the changing dynamics in their personal and professional lives. And it is very popular among fans. Southern Charm, created by Whitney Sudler-Smith, debuted in March 2014.
Who will appear in the next season?
The cast of 'Southern Charm' includes Kathryn Dennis, mother of two, Kensie and Saint. The show also stars Austen Kroll, an adventurer turned businessman, and Craig Conover, who runs a successful business called Sewing Down South. The show also stars Shep Rose, Leva Bonaparte and Madison LeCroy, a salon owner and mother of eight-year-old son Hudson. And businessman John Pringle. When the show returns with Southern Charm season 8, we can expect almost all of these cast members to return to the show. Plus, we might also meet some new faces.
Will Camren return in Season 8 of Southern Charm?
Fans of Southern Charm are eager to see if Cameran Eubanks, the original cast member and previous narrator, will return in Season 8. She was a fan favorite. But she left the franchise before suspicions about her husband, Jason Wimberly, spread. Fans of Bravo's Southern Charm loved Cameran for being the constant voice of reason. However, after Kathryn Dennis reportedly tried to damage her relationship, she chose to leave the show at the end of Season 6. Fans were understandably saddened when it was confirmed she would not be returning for Season 7.
With a new season of Southern Charm set to premiere, fans are wondering if Cameran will make an appearance on the show. Sadly, it doesn't look like the former Bravo star is returning to the show. No reference or evidence has been found that Cameran is coming to the set. Cameran made it clear as she left that she would not be returning to Southern Charm. Since leaving Southern Charm, Cameran has been working on her book One Day You'll Thank Me: Essays on Dating, Motherhood, and Everything In Between.
Southern Charm Season 8: Release Date
The seventh season of Southern Charm premiered on the Bravo network on October 29, 2020. And the season ended on February 11, 2021. Meanwhile, Season 8 of Southern Charm has been given the green light from the network in 2021.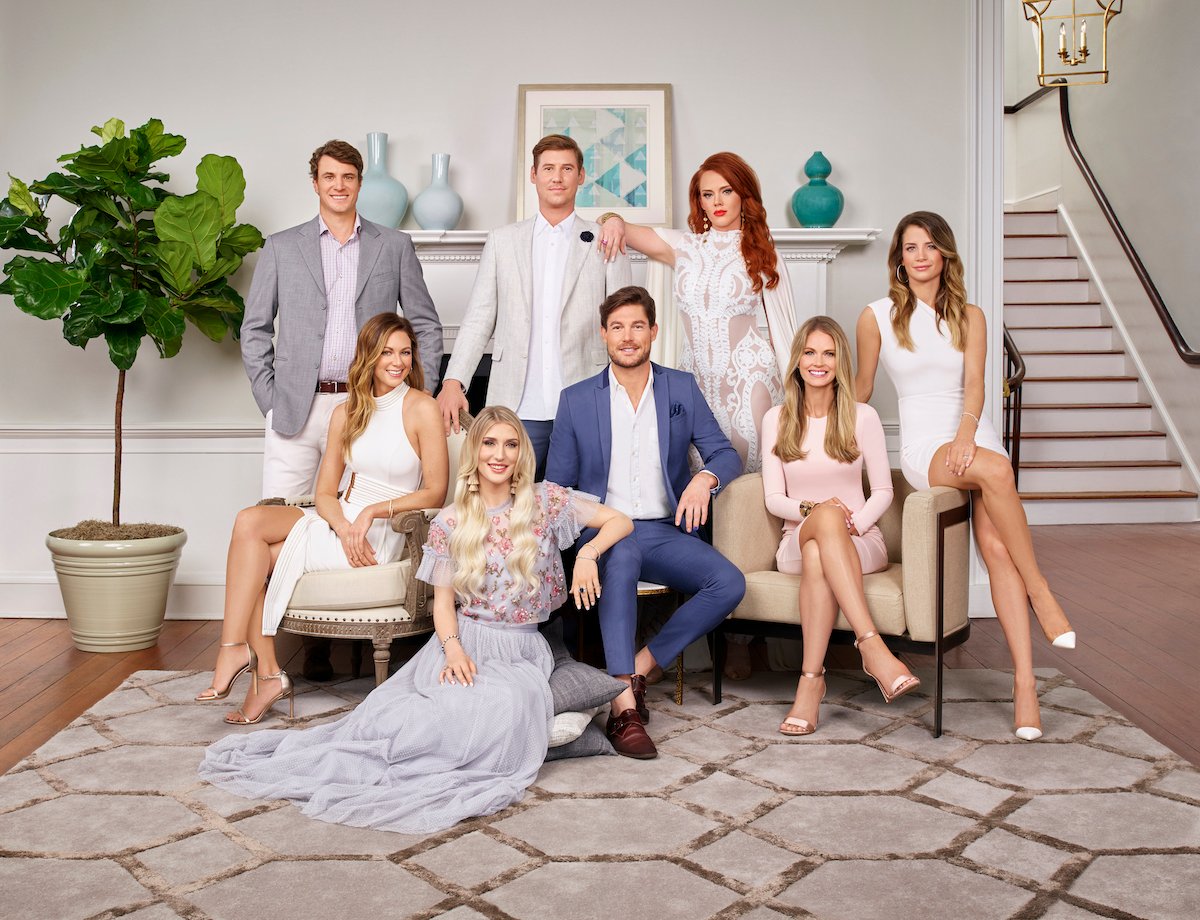 Last September, production reportedly kicked off with many new cast members joining the Charleston crew. After the intensity of the previous season, Southern Charm season 8 of Southern Charm will most likely focus on the conflict between the remaining cast members and the newcomers. The next season will premiere on Bravo on June 23, 2022.
Also read Below Deck Season 10: When will Bravo return with another season? Know what the future holds