When we were all tied up near our homes due to the ongoing pandemic, Netflix released the supernatural action movie The Old Guard in July 2020. And fans were blown away by the edge of their seat action and the film's gripping new concept. The first movie ended on a cliffhanger that teased the possibility of The Old Guard 2. However, it has been more than a year and a half. But we're still waiting for The Old Guard 2. So let's see what we know about the sequel.
Will there be The Old Guard 2?
The Old Guard landed on Netflix on July 10, 2020. The film received critical acclaim and admiration from the public when it was released on the OTT platform. Based on the above, Netflix officially announced The Old Guard 2 in August 2021. So we can be sure that we will see more of the adventures of Andy, Nile and the others.
As of now, the official release date for the action movie has not been disclosed by Netflix. But there were some reports that production on the film is likely to begin in early 2022. Since 2022 is already here, it remains to be seen how much truth these reports contain. But if the reports are true, then considering the time required for filming and production. We can say that the film could be released in early 2023.
The Old Guard 2: What Happens Next?
Netflix's 'The Old Guard' is inspired by the Greg Rucka comic books of the same name. The sequel comic book is titled 'The Old Guard Two: Force Multiplied'. Because the first movie was close to the original source material. So it seems likely that the sequel will also follow the second book in the comic book series. Based on the conclusion of the first film, we can assume that The Old Guard 2 will delve into the dynamics among the group.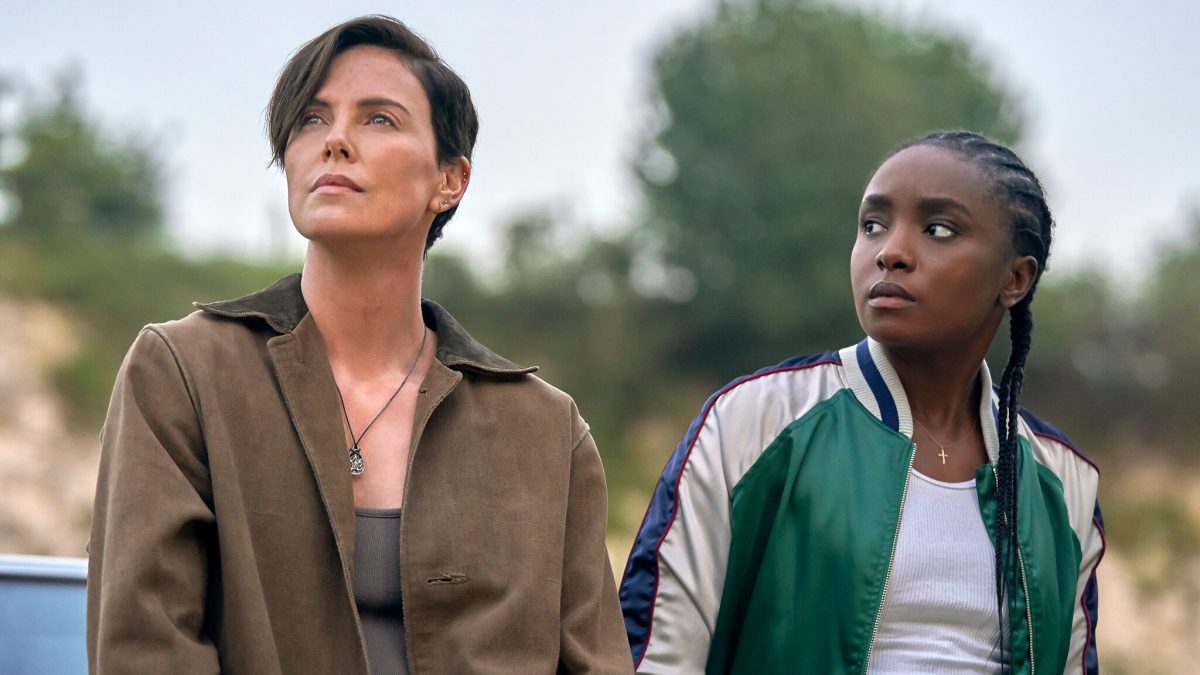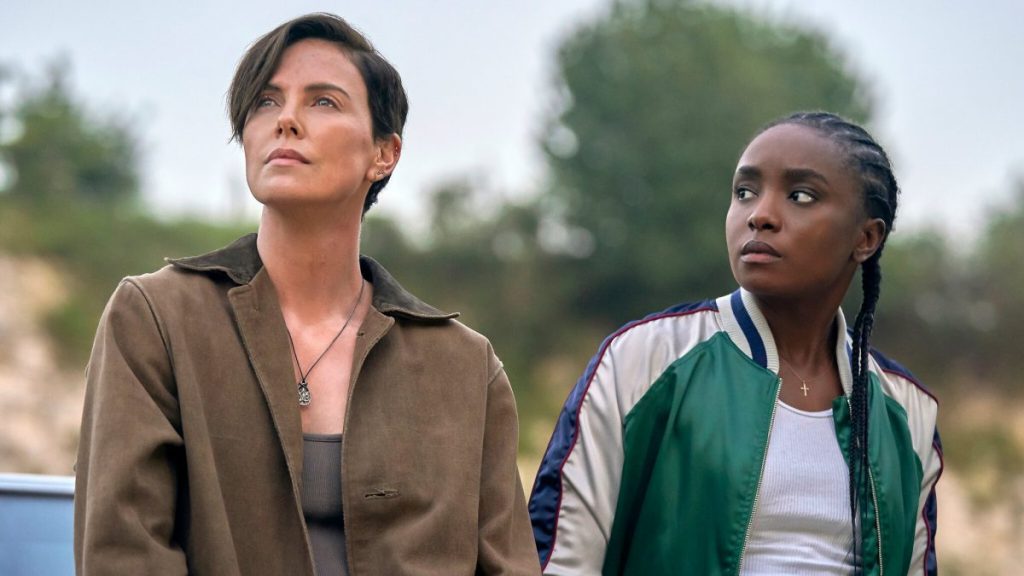 Not much is known about the plot of "The Old Guard 2″. But the ending of the first film teased Quynh's return. As far as we know, she's looking for revenge. Quynh drowned in the ocean, where she continued to suffer for centuries. At the end of the first film, she appeared at Booker's house. And she didn't seem happy with the fact that there are more immortal individuals like her. The way she introduced herself by saying, "Booker. It's nice to finally meet you." seemed fishy.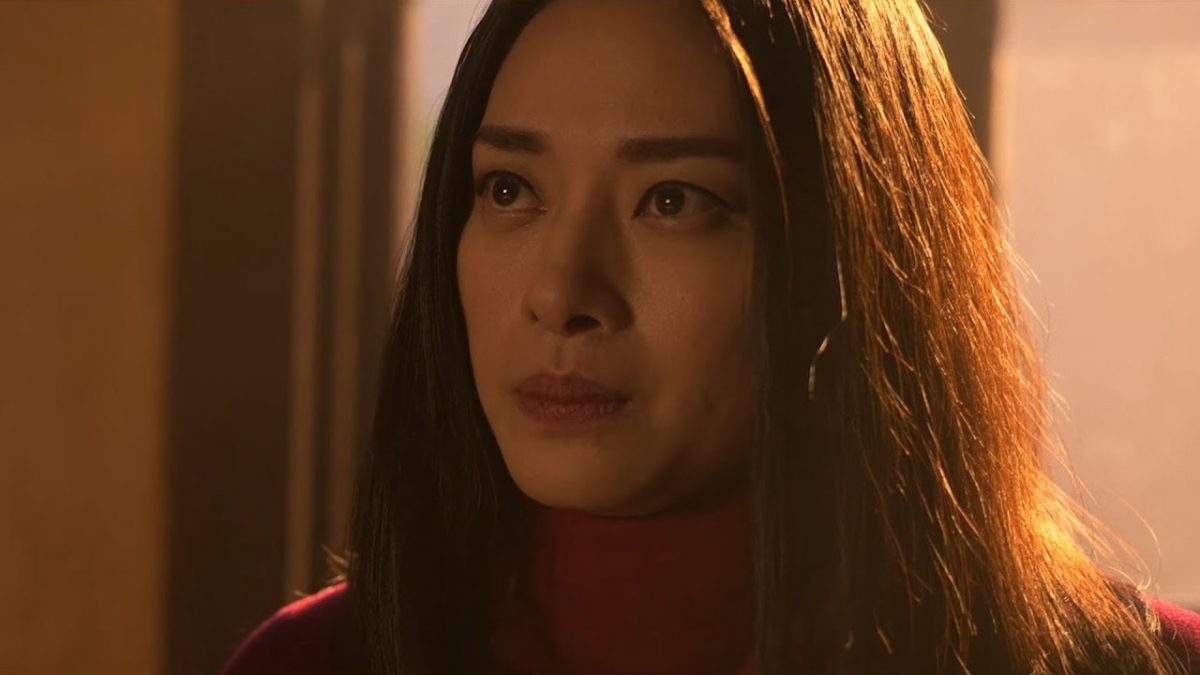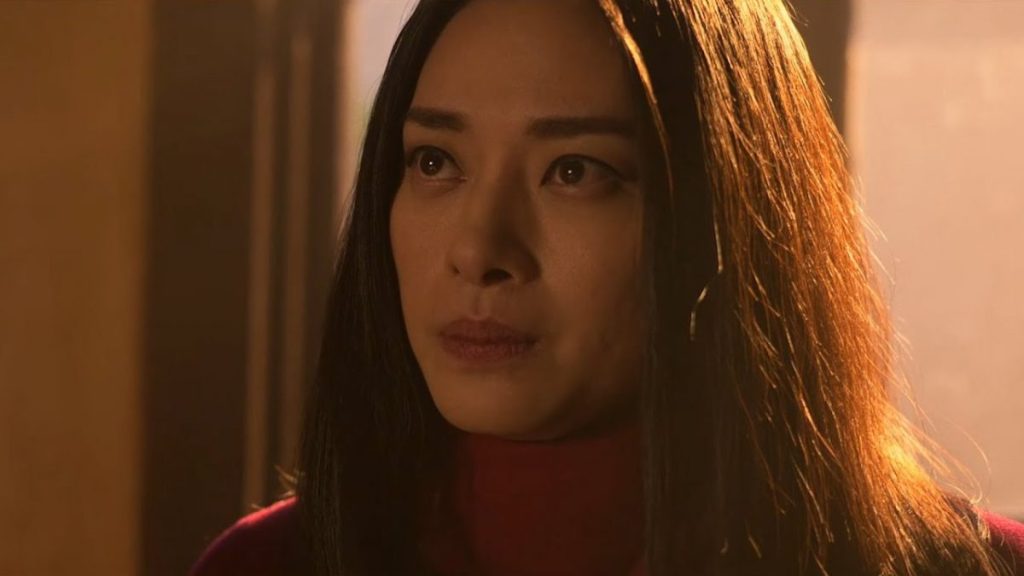 In the next film, Quynh will also learn that Andy is no longer immortal like the rest. That's a huge vulnerability in the squad's usual resilient nature. Meanwhile, we also expect The Old Guard 2 to give us some details about the immortality of the characters.
Also read The Old Guard 2: Filmmaker discussed plans while clearing the rumours, Quynh returns!