The contestants will fight hard for survival in the game in Alone Season 9 Episode 3. They have to work on their shelter as winter approaches. It will be quite difficult for them to survive this winter in the chilly breeze and find food. Apart from that, the number of survivors is already declining, and now only a few will leave the show. Let's see who that person will be.
Alone Season 9 Episode 3 Preview: What Happens Next?
Now there are only nine survivors left, and it will be exciting to see who will leave the show in Alone Season 9 Episode 3. Now the winter season is coming. The participants must build a permanent shelter. They must divide their time between building permanent shelters and foraging for food. While some will try their best to build a shelter, one will slip. It further looks like someone will be dealing with a deadly encounter. They have to fight back to survive in the game.
A quick summary!
The previous episode started with a heavy downpour on the east coast of Labrador. The participants had to deal with Giardia – a parasite – and the lack of hydration could lead to dizziness. According to the ordinance, they could use a fly rod and a dip net for fishing. They were given nine arrows to chase their prey. On the first day, Teimojin Tan revealed that he learned about primitive survival techniques while serving the Canadian Forces, serving them for six years. He believed that her medical education was an advantage in this competition.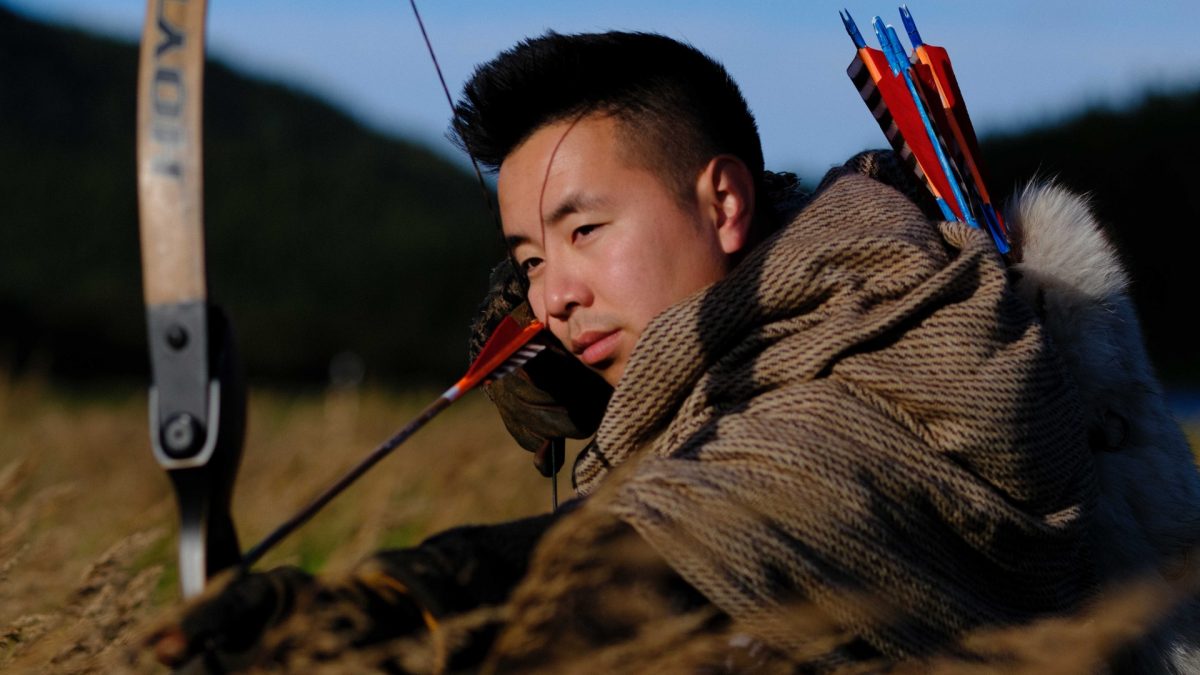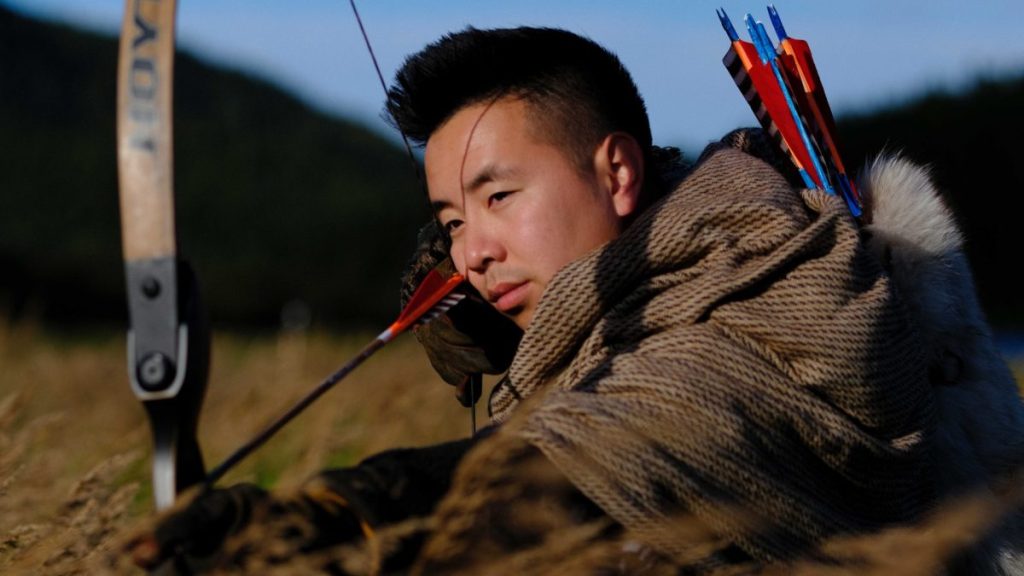 So Tan came up with the idea of ​​surviving in such a dire condition. He was ordered to dig a hearth on the seventh day. He worked on his shelter and did his best to control the temperature drop. Meanwhile, another contestant named Terry Burns had experience fishing, so he took advantage of it. He prepared a simple shelter, but the flame was not enough to keep him warm. Later it was Tom Garstang who tried blueberries for his lunch. He killed a squirrel first, made a squirrel stew, and kept an eye out for the predators.
Alone Season 9 Episode 3: Release Date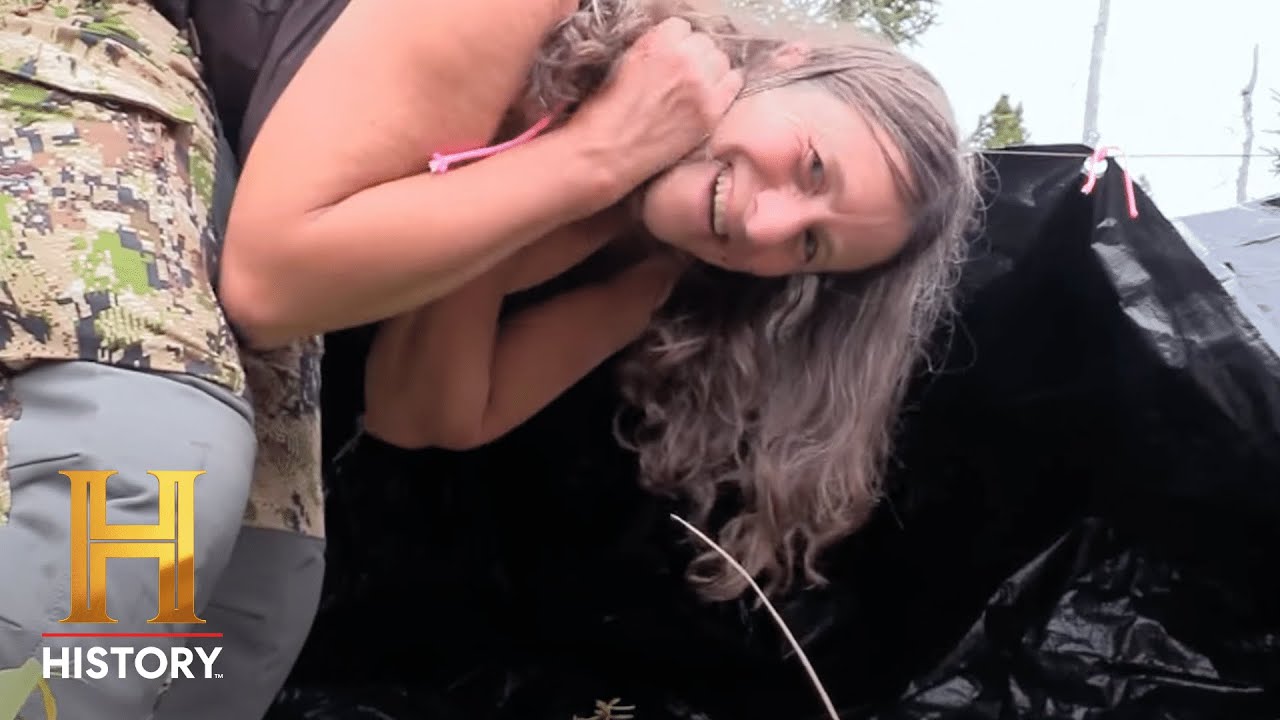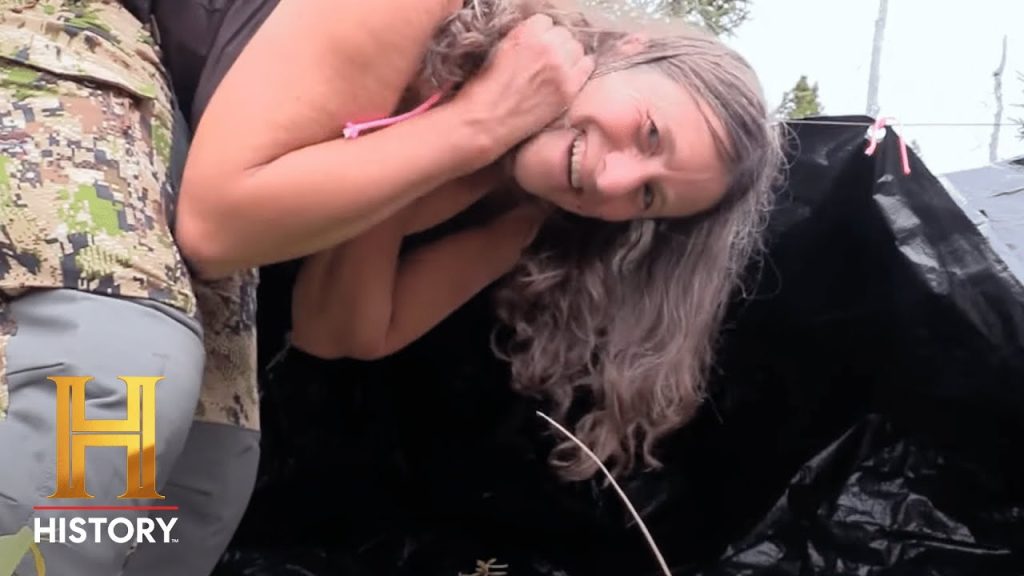 Only Season 9, Episode 3, titled "The Law Of The Land", will air on History TV on June 9, 2022 at 9/8c. The 93-minute episode is also available to stream on Discovery+ and the History website. The all-new episode follows a weekly release pattern. You can also stream it on live streaming platforms like Philo TV, DirecTV, Sling TV, and Fubo TV. Only is also available to stream on VOD platforms such as Apple TV, iTunes, and Amazon Prime Video. Stay tuned. TechRadar247 will keep you informed.